Expect More!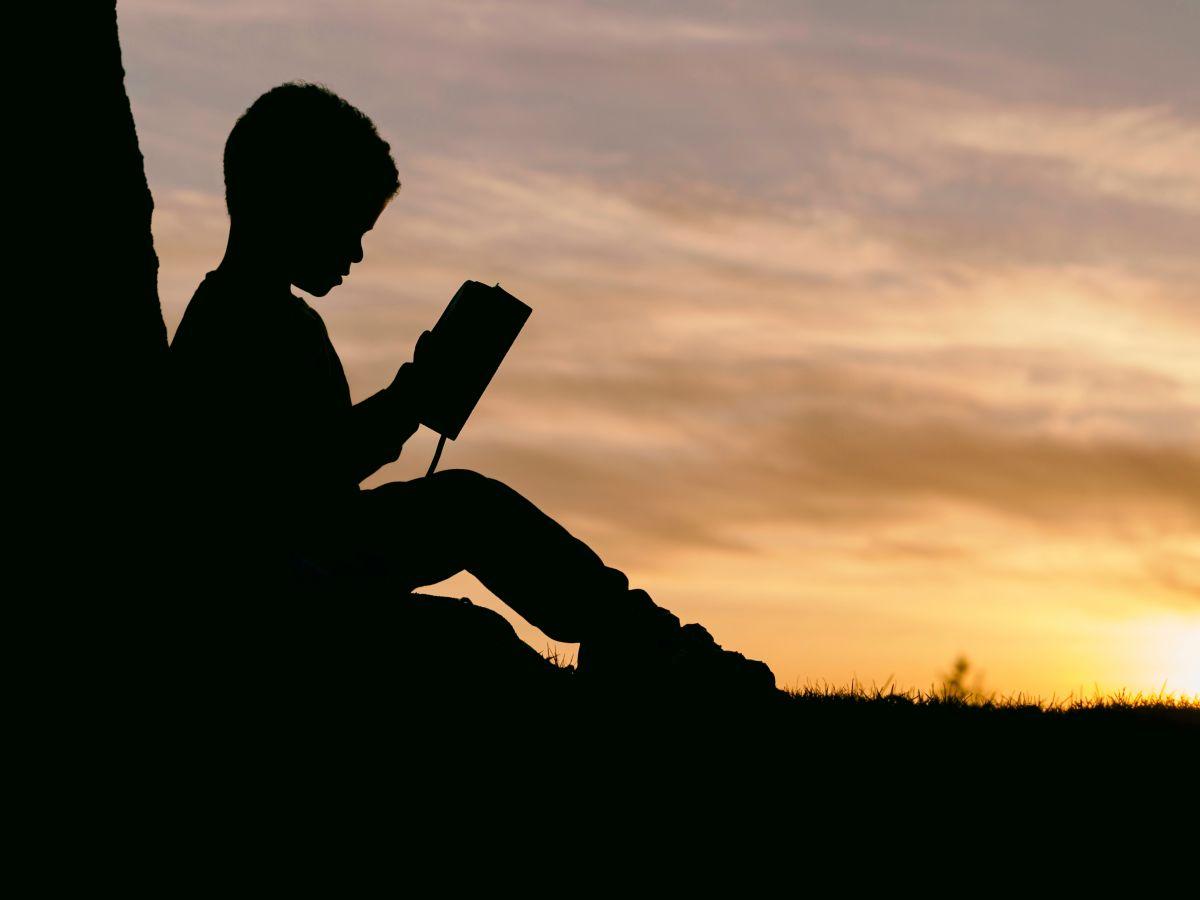 Note from Jesus
Dear Disciple,

Don't you think it is past time for My people to be more diligent and persistent in calling their young believers into passionate work for the kingdom? The Father entrusted My life and the world's hope to a young couple named Joseph and Mary. The Father entrusted them with His amazing promises of Messiah, with My safety when Herod wanted to kill Me, and with My upbringing in the faith.

Go back and read the statements of Mary, My mother, in the opening chapters of the gospel of Luke. Listen for the faith behind her words. Notice how she knows the Scriptures and how her praise flows out of her deep well of faith and her knowledge of the Scriptures. Challenge the young disciples in your care and with whom you have some influence to seek such faith and wisdom from these same deep wells of faith that My mother used!

And here's a note to those who are young and eager to lead in My Kingdom. Please remember two things:

First, God gave My mother, Joseph, and young leaders like Timothy (1 Timothy 4:12) in the early church many important responsibilities while they were young. They were not given these responsibilities just because of their potential. My mother and Joseph had already demonstrated their faithfulness to the Father before being given the responsibility to be My parents. Throughout their early wrestling with My miraculous conception, their dependence upon Scripture and upon the God of Scripture helped guide their way. Also, Timothy knew of Paul's persecutions; he had seen them first hand, but still gave himself to serving Me before Paul chose him as a partner in the mission work.

No matter how old or how young you may be, you are important to the work of My kingdom now. However, you will be ready to serve and lead only if you are learning the Scriptures and showing yourself to be a faithful servant each day.

Second, the many little daily decisions you make may not seem so important to you. Yet each of these decisions is shaping you. Just as I learned to grow in ways that honored God and that showed obedience to My parents (Luke 2:40; Luke 2:51), so also must you (Ephesians 6:1-3). I will use these experiences of your youth to be the foundation upon which I will build a lifetime of influence that you will have for God and for the good of those around you.
Verses to Live
I want to remind you that the apostle Paul took Timothy, a young man with a great reputation in his congregation, with him to do mission work:
When Paul reached Derbe and Lystra, he invited a disciple named Timothy to join him and Silas. Timothy had a good reputation among the believers in Lystra and Iconium, but there was a problem: although Timothy's mother was a believing Jew, his father was Greek, which meant Timothy was uncircumcised. Because the Jewish people of those cities knew he was the son of a Greek man, Paul felt it would be best for Timothy to be circumcised before proceeding.

Leaving there, now accompanied by Timothy, they delivered to the churches in each town the decisions and instructions given by the apostles and elders in Jerusalem. The churches were strengthened in the faith by their visit and kept growing in numbers on a daily basis.
(Acts 16:1-5).
Before long, Paul sent Timothy to help the church in Thessalonica grow in its spiritual maturity and faithfulness:
But after all our attempts to come to you

[in Thessalonica]

were frustrated, we decided it was best for Silvanus and me

[Paul]

to stay behind in Athens by ourselves and to send Timothy (our dear brother and servant of God, our partner in the good news of the Anointed One) to strengthen, comfort, and encourage you in your faith so that you won't be shaken by the sufferings and wither under this stress that we know lies ahead. Certainly you remember that when we were with you, we warned you of the suffering we would have to endure; now, as you well know, it has happened. This is why I couldn't stand it anymore and sent Timothy to report on the state of your faith: because I was worried the tempter had tested you and, if so, all of our hard work would have come to nothing.

You can imagine my relief and joy when Timothy returned to us with such good news about you, about your faith and love for us, about how you have such good memories of us and long to see us as much as we long to see you.
(1 Thessalonians 3:1-6)
Paul's words to Timothy are powerful reminders both of what God expects of young men and women and also of the need for them to be included in leading:
Don't let anyone belittle you

[Timothy]

because you are young. Instead, show the faithful, young and old, an example of how to live: set the standard for how to talk, act, love, and be faithful and pure. Until I get there, make sure to devote yourself to the public reading of Scripture, to exhortation, and to teaching. Don't neglect the gift that was given to you through the prophecy spoken when the company of the elders laid their hands on you. Cultivate all these practices; live by them so that all will see how you are advancing and growing. Take care of yourself, concentrate on your teaching, and stick with these things. If you do, then you will be effective in bringing salvation to yourself and all who hear you.
(1 Timothy 4:12-16)
Response in Prayer
Father, please hear my prayer for several specific young men and young women I want to pray for by name... Please bless them, protect them, give them the vision of how their faithfulness to You now can lead to even greater service for You in the future, and help those in positions of influence know how best to include the young in significant ministry to bless others and grow Your kingdom. In Jesus' name, I pray. Amen.