Monday, May 29, 2023
Sharing My Mission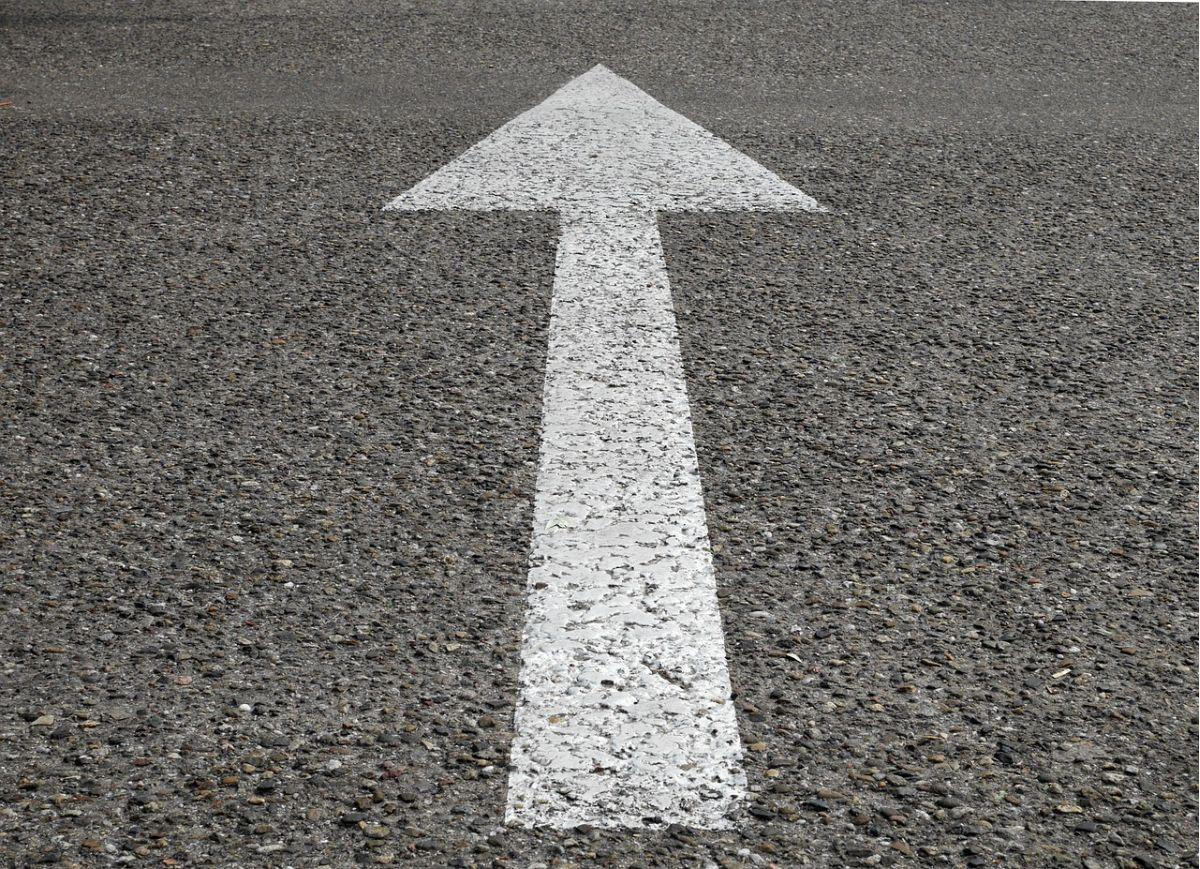 Note from Jesus
My Beloved Disciple,

I came to earth for a divine purpose, on a mission from the Father. I was determined to complete that mission. I was committed to finishing the work the Father sent Me to do (John 4:34; 19:30). I was so passionate about My mission that I was willing to sacrifice everything to accomplish it (Philippians 2:5-11).

I entered your world because I love the people of your world (Romans 5:6-11). I came to liberate people from the power of sin, death, and hell (Hebrews 2:14-15). My passionate desire is for each person to discover the grace We (Father, Son, and Spirit) long to share with them. I want each of them to find a life in Me — a life that is full of grace and rich in love (John 10:10).

Before I returned to the Father, I told My disciples to embrace this same mission, My mission, as well. I sent them to reach all the people of the world (Matthew 28:18-20). Just as the Father had sent Me, I sent them, and I am now sending you (John 20:21). As you live this mission, please remember: it is a mission of love. Your mission is to save the people of your world by sharing My love for them and demonstrating that love before them (John 13:35). No matter how they receive you or treat you, don't view the people of your world as your enemy! Liberating lost people from sin, death, and hell is your mission just as it was My mission (Luke 19:10). Always be ready to share My grace with the people of your world. Let them know the reason for your hope in Me, but do this respectfully, gently, and lovingly (1 Peter 3:15-16).
Verses to Live
While I could point you to many passages of Scripture that talk about your mission, I want to remind you of a very familiar one. Its truth is the foundation of My mission and must be the foundation of your mission.
For God expressed His love for the world in this way: He gave His only Son so that whoever believes in Him will not face everlasting destruction, but will have everlasting life. Here's the point. God didn't send His Son into the world to judge it; instead, He is here to rescue a world headed toward certain destruction.
(John 3:16-17)
Your mission is not an obligation, a duty, you must do to fulfill some arbitrary obligation. Your mission is rooted in and empowered by love. I invite you to love the lost of this world. Follow My example in doing everything you can to help lost people find their way to the Father's grace. I demonstrated that love through My sacrifice at Golgotha. I demonstrated that grace and power through My victory over sin, death, and hell in the resurrection. My mission was a mission of love. The apostle Paul described My love this way:
When the time was right, the Anointed One died for all of us who were far from God, powerless, and weak. Now it is rare to find someone willing to die for an upright person, although it's possible that someone may give up his life for one who is truly good. But think about this: while we were wasting our lives in sin, God revealed His powerful love to us in a tangible display—the Anointed One died for us. As a result, the blood of Jesus has made us right with God now, and certainly, we will be rescued by Him from God's wrath in the future. If we were in the heat of combat with God when His Son reconciled us by laying down His life, then how much more will we be saved by Jesus' resurrection life? In fact, we stand now reconciled and at peace with God. That's why we celebrate in God through our Lord Jesus, the Anointed.
(Romans 5:6-11)
Response in Prayer
O LORD, my God, my Savior, and my Redeemer. Thank you for calling me to participate in your divine mission to reawaken the world to your love and grace. Thank you for calling me to the people of the world the way Your Son did. I ask this in Jesus' name.. Amen.