Who is in Control and in the Know?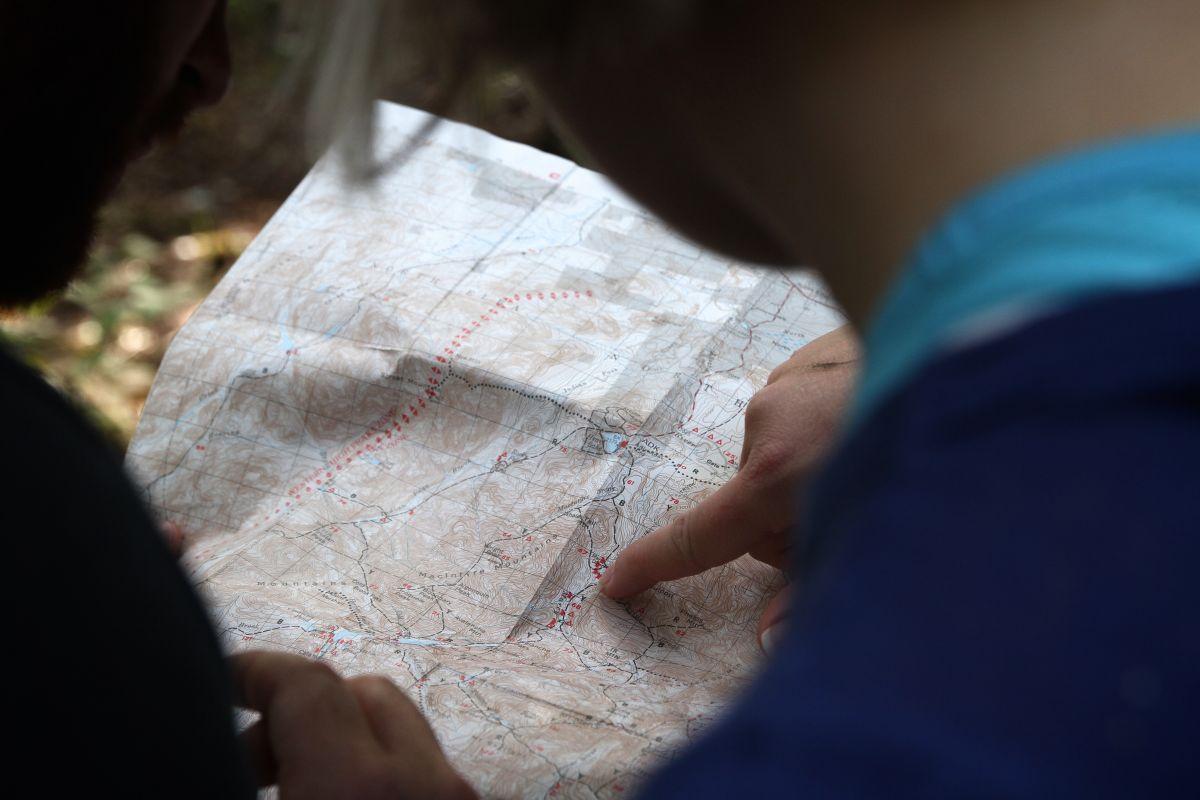 Note from Jesus
Dear Friend,
I know there are at least two things that can drive you crazy as a flesh and blood, flawed, mortal:
People who make a snap judgment about you and then reject you when they don't even have accurate information about you.
Feeling like your life is out of control. and there is no one who can help you.
You should read the verses below. They tell about a difficult time in My ministry when hostility was growing against Me from the religious and political establishment. All sorts of people were saying different things about My identity. The people in power in My culture were lined up against Me. They made snap judgments about what I did because they were so steeped in their religious traditions. They refused to see the truth when it was displayed right before their own eyes because the truth about Me threatened their system and their roles in that system.
I also want you to notice a theme that My beloved disciple John develops in his gospel, a theme that flows from the events mentioned in the scriptures below and runs all the way through My betrayal, trials, crucifixion, and resurrection. That theme? I AM in control every step of the way. All the power arrayed against Me is powerless unless I choose to offer Myself to be the sacrificial
"Lamb of God, Who takes away the sin of the world!"
as My cousin, John the Baptist described My role (John 1:29 NIV). Hostile religious leaders, soldiers under orders to arrest Me, and a confused crowd are powerless to stop Me until I let them. They have no power over Me unless I choose to let them!
Please recognize a couple of things from these truths I've shared:
First, I know what it is like to be wrongly labeled, misunderstood, betrayed by friends, and falsely accused. When you face these kinds of trials, remember the promise that the Holy Spirit shared through the writer of the book you call Hebrews:
So then, since we have a great High Priest who has entered heaven, Jesus the Son of God, let us hold firmly to what we believe. This High Priest of ours understands our weaknesses, for he faced all of the same testings we do, yet he did not sin. So let us come boldly to the throne of our gracious God. There we will receive his mercy, and we will find grace to help us when we need it most.
(Hebrews 4:14-16 NLT)
Second, recognize that I not only have the desire to help you, but I also have the power to help you. I know that when My actions seem veiled or feel so late in coming or unapparent at all, you can become discouraged. Please don't give up your faith in Me when you don't understand all that is happening. Don't make a wrong judgment about Me like the people in My day did.
Verses to Live
Realize that I am the fulfillment of everything good that the Father promised. That's what I reveal at the great festivals I attended in Jerusalem. Whether it is water, bread, light, or even the temple — all key symbols of Israel's festivals — I fill up the meaning of each of them. I AM the
"yes"
to God's greatest promises (2 Corinthians 1:19). So when you hear about having your thirst slaked and being blessed with living water from the Spirit, please know that I will keep that promise if you will choose truly to trust in Me!
And if you can't quite bring yourself to believe in Me yet, hang in there. Don't give up. Keep asking questions. Most of all, follow the example of Nicodemus. Keep listening to My words and watch My actions. Follow Me to the Cross and through to My resurrection. If you do, I think you will see that I AM God come to give you heaven's blessings at the cost of My life because of My love for you and My desire to ransom you from the grip of misguided religion, misunderstanding, and sin and death.
Some Pharisees were hanging back in the crowd, overhearing the gossip about Him

[Jesus]

. The temple authorities and the Pharisees took action and sent officers to arrest Jesus.

Jesus:

I am going to be with you for a little while longer; then I will return to the One Who sent Me. You will look for Me, but you will not be able to find Me. Where I am, you are unable to come.

Some Jews in the Crowd (to each other):

Where could He possibly go that we could not find Him? You don't think He's about to go into the Dispersion and teach our people scattered among the Greeks, do you? What do you think He means, "You will look for Me, but you will not be able to find Me," and, "Where I am, you are unable to come"?

On the last day, the biggest day of the festival, Jesus stood again and spoke aloud.

Jesus:

If any of you is thirsty, come to Me and drink. If you believe in Me, the Hebrew Scriptures say that rivers of living water will flow from within you.

Jesus was referring to the realities of life in the Spirit made available to everyone who believes in Him. But the Spirit had not yet arrived because Jesus had not been glorified.

Some of the Crowd:

This man is definitely the Prophet.

Others:

This is God's Anointed, the Liberating King!

Still Others:

Is it possible for the Anointed to come from Galilee? Don't the Hebrew Scriptures say that He will come from Bethlehem, King David's village, and be a descendant of King David?

Rumors and opinions about the true identity of Jesus divided the crowd. Some wanted to arrest Him, but no one dared to touch Him.

The officers who had been sent by the chief priests and Pharisees to take Jesus into custody returned empty-handed, and they faced some hard questions.

Chief Priest and Pharisees:

Where is Jesus? Why didn't you capture Him?

Officers:

We listened to Him. Never has a man spoken like this man.

Pharisees:

So you have also been led astray? Can you find one leader or educated Pharisee who believes this man? Of course not. This crowd is plagued by ignorance about the teachings of the law; that is why they will listen to Him. That is also why they are under God's curse.

Nicodemus, the Pharisee who approached Jesus under the cloak of darkness, was present when the officers returned empty-handed. He addressed the leaders.

Nicodemus:

Does our law condemn someone without first giving him a fair hearing and learning something about him?

Pharisees (ignoring Nicodemus's legal point):

Are you from Galilee too? Look it up for yourself; no real prophet is supposed to come from Galilee.

(John 7:32-52)
Response in Prayer
O Father, the Almighty God, I believe that Jesus is the One Someone in Whom I can place My trust. I believe that Jesus is Your Son and that He came to earth to be the sacrifice for my sin. I ask that you flood my heart with your Living Water — the Holy Spirit and my Comforter. In Jesus' name, I pray. Amen.