Something Good & Beautiful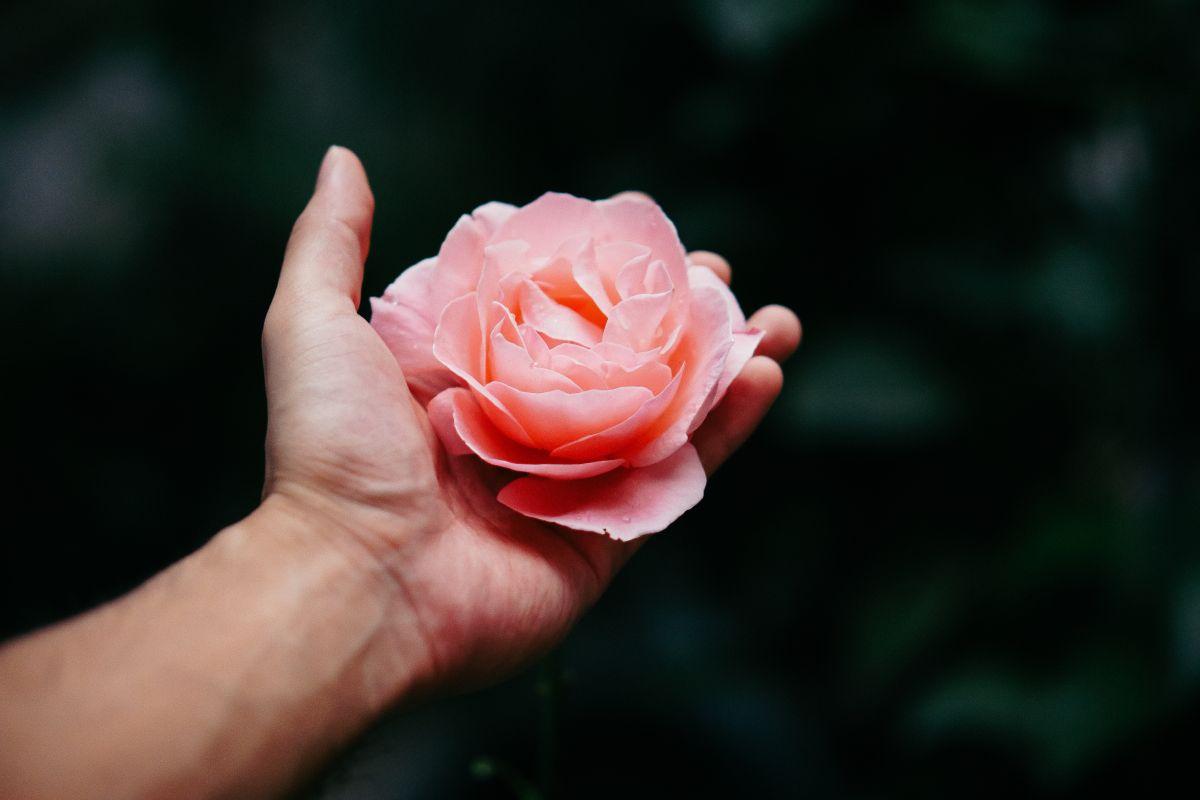 Note from Jesus
Dear Beloved,

My resurrection from the dead changed everything! As awful as My crucifixion was for the Father and Me, the cost of that suffering doesn't compare to the victory it brought for you because of My resurrection (Hebrews 12:1-2; Romans 4:25; Romans 8:18). My resurrection is the reminder that We — Father, Son, and Spirit — can take the very worst of life and turn it around into something good.

However, the evil one doesn't feel very threatened when you tend to keep My resurrection confined to Easter. Satan is hardly bothered when you praise God for My resurrection just one day a year — especially a day where My resurrection can get lost in colored eggs, bunnies, and new clothes! The devil is little disturbed by your talk about My death and resurrection as long as you keep it locked away in church buildings and confined to Easter Sundays.

On the other hand, the devil is defeated when you let My resurrection from the dead change you. Faith in My resurrection can change your heart, your hope, your lifestyle, and your courage as you face life's worst struggles! When you truly believe that the Father brought life to My lifeless body, you have something powerful! Your own life, regardless of circumstances, can be full of fresh hope when you truly believe in My resurrection.

When you believe in My resurrection, you can have confidence that the Father will do great things to overcome the brokenness of your world. When you believe that the Holy Spirit brought life to My lifeless body, then you can have faith that the Father can transform the worst things in your life by His grace and power. The power of the resurrection means that you fully believe that the Father "is able to orchestrate everything to work toward something good and beautiful" for you no matter how awful things appear to be right now. The Father "did not spare His own Son [Me], but handed" Me over to be crucified for you. However, My resurrection after My horrendous suffering means that you can know with certainty that the Father will also share His power, grace, and blessings with you now that I AM alive and have defeated death, sin, and hell!

My resurrection is not a theory to be debated; it is the reality of grace that changes everything! My resurrection is your assurance that God will use His power and grace to bless you by taking what is horrific and bringing something "good and beautiful"!
Verses to Live
Paul's words below are some of the most quoted and favorite verses of the Bible. You can believe them because you believe in Me and My triumph over death. I long for you to believe these words and live based on the conviction that they are as true for you as they were for Paul when he wrote them!
We are confident that God is able to orchestrate everything to work toward something good and beautiful when we love Him and accept His invitation to live according to His plan. From the distant past, His eternal love reached into the future. You see, He knew those who would be His one day, and He chose them beforehand to be conformed to the image of His Son so that Jesus would be the firstborn of a new family of believers, all brothers and sisters. As for those He chose beforehand, He called them to a different destiny so that they would experience what it means to be made right with God and share in His glory.

So what should we say about all of this? If God is on our side, then tell me: whom should we fear? If He did not spare His own Son, but handed Him over on our account, then don't you think that He will graciously give us all things with Him?
(Romans 8:28-32)
Response in Prayer
O Father, thank You for Your promise to bring something "good and beautiful" out of the messes and struggles that I so often let consume me. I believe what Paul says here, dear Father, but help me so that my unbelief is replaced with full and confident belief. In Jesus' name, I pray. Amen.