Setting the Right Time... for You!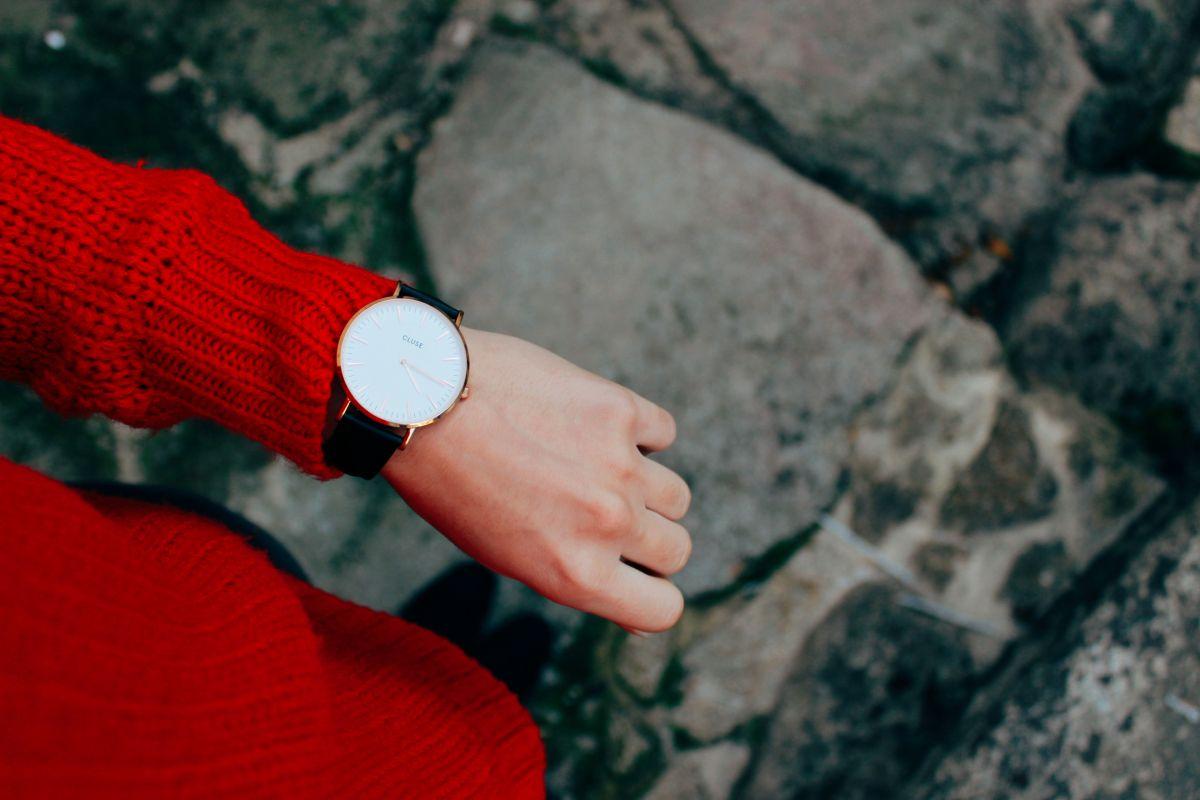 Note from Jesus
Dear Child of God,

The right time came for My birth into the world — God in human flesh entering the world to be raised as a child of human parents. Far from her home, My mother went into labor in the town of Bethlehem, the ancestral home of King David. This birthplace was a reminder that I descended from royalty in both My human heritage and My heavenly identity. I AM Son of David and Son of God.

In a similar way, My birth's timing was a coming together of the Father's work in history on three levels.

On a human level, My mother went into labor like all birthing mother's do. Think of it: the Son of God coming into the world through the birth pains of a human mother. I was born a vulnerable little baby to share your humanity.

On a world history level, the Father had been tuning history to prepare for My arrival. For centuries through the Jewish prophets, God had announced I would come. God had preserved Israel through all sorts of political and military intrigues. So when the Father had tuned time to be right in the world — the great Roman Peace, called Pax Romana, with all of its political stability, common language of trade (Greek), and the ability to travel throughout the world — the time was right for My birth, the birth of the Son of God Who is also the Son of Man.

There was still a third level on which My birth happened at just the right time: your time! You see, all of these events were chosen to be perfectly tuned not just for the world, in general, but also for you. The Father did all this to adopt you into Our family — He wanted you to be one of His children.

God — Father, Son, and Spirit — determined the time for My coming as Son of God and Son of Man, fully human and fully divine, so that all people could have the right to be born not just in the way all humans are born, but also born of God (John 1:10-13) and adopted into Our family! My birth is the guarantee that you can be born again and adopted into Our family!
Verses to Live
As you read the following verses, notice the underlining. In the first two cases, the underlining emphasizes two different aspects of the "right time" for Me to be born. The other underlining emphasizes your relationship to the Father. I came to earth at just the right time as the Son of God so that you could become God's child, too!
Notice the human reality of the timing of My birth:
And while they

[Mary and Joseph]

were there

[in Bethlehem]

, the time came for her baby to be born. She gave birth to her first child, a son. She wrapped him snugly in strips of cloth and laid him in a manger, because there was no lodging available for them.
(Luke 2:6-7 NLT)
Notice it was the right time in human history for My birth:
When the right time arrived, God sent His Son into this world (born of a woman, subject to the law) to free those who, just like Him, were subject to the law. Ultimately He wanted us all to be adopted as sons and daughters.
(Galatians 4:4-5)
From heaven's perspective, the time was made right so you could be adopted into God's forever family:
Blessed be God, the Father of our Lord Jesus the Anointed One, Who grants us every spiritual blessing in these heavenly realms where we live in the Anointed — not because of anything we have done, but because of what He has done for us. God chose us to be in a relationship with Him even before He laid out plans for this world; He wanted us to live holy lives characterized by love, free from sin, and blameless before Him. He destined us to be adopted as His children through the covenant Jesus the Anointed inaugurated in His sacrificial life. This was His pleasure and His will for us.
(Ephesians 1:3-5)
Response in Prayer
Abba Father, God Almighty, thank You for making the time right to send Jesus to our world. Thank You for making a plan to bring all of Your lost children back home to You by giving us new birth and adopting us into Your family. I am humbled and amazed that You would love us, and love me, so much. I praise You for Your grace and thank You for Your plan, in the name of Jesus! Amen.