Despised?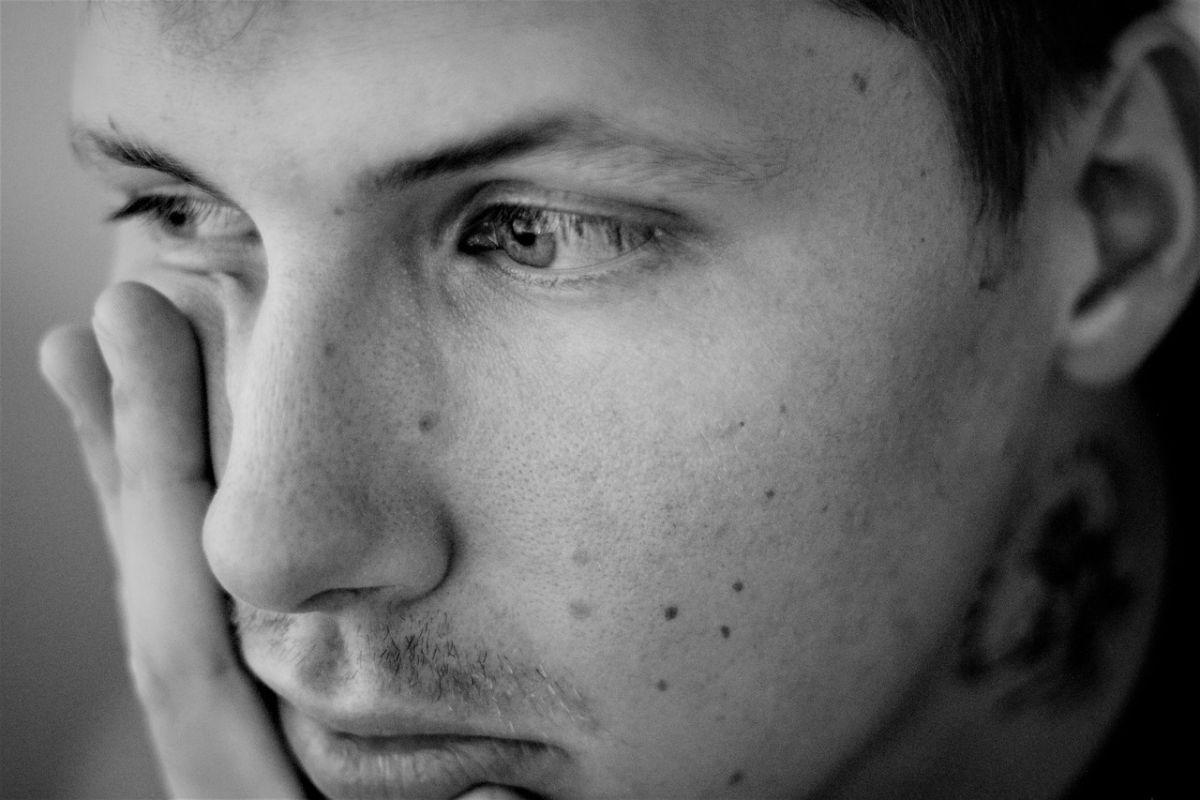 Note from Jesus
Dear Disciple,
During My earthly ministry, I warned My disciples that following Me would not be easy. The words you read in the verses below were spoken right before My own rejection, betrayal, arrest, torture, crucifixion, and death. My warnings sounded ominous to those disciples gathered around Me on the night of My betrayal. This particular part of My warnings took on a much greater sense of foreboding after My crucifixion:
"If you find that the world despises you, remember that before it despised you, it first despised Me. ... If I was mistreated, you should expect nothing less."
The beloved disciple remembered these words of warning and reiterated them decades later:
"Brothers and sisters, don't be shocked if the corrupt world despises you"
(1 John 3:13). Persecution has been and will continue to be very much a part of being My disciple (2 Timothy 3:12). When your role model is the crucified Messiah, then you should expect to face some pretty stout challenges yourself.
In the first part of the verses below, I told My disciples the reasons that they would face persecution. Persecution and loss of rights for My disciples are becoming more and more prevalent in your world, too. Just like My first followers, you need to know that you are not alone as you face trials, ostracism, distrust, false accusations, persecution, and even death. I AM with you!
I promised My disciples that I would be with them through the presence of the
"Helper"
, the Holy Spirit. In today's verses, this promise follows immediately after the very honest acknowledgement of the hardships. The work of the Holy Spirit is to be with you, to be My presence in you, and to give you peace. The Spirit is your Helper and Advocate. Even in the worst of situations, the Holy Spirit will give you the right words to say when you are under trial (Luke 12:11-12). Even if all others seem to abandon you in your hour of need, I will never abandon you or forsake you (Hebrews 13:5-6). You may face difficult times, but you will never have to face them alone!
Verses to Live
Please remember that I have called you to be different from the world. I have called you to be salt and light in the world of decay and darkness. You are not
"of the world,"
so the world won't accept you. Yet be of good cheer, for I have overcome the world. My glorious position is your assurance of future glory!
Jesus:

If you find that the world despises you, remember that before it despised you, it first despised Me. If you were a product of the world order, then it would love you. But you are not a product of the world because I have taken you out of it, and it despises you for that very reason. Don't forget what I have spoken to you: "a servant is not greater than the master." If I was mistreated, you should expect nothing less. If they accepted what I have spoken, they will also hear you. Everything they do to you they will do on My account because they do not know the One Who has sent Me. If I had not spoken within their hearing, they would not be guilty of sin; but now they have no excuse for ignoring My voice.

If someone despises Me, he also despises My Father. If I had not demonstrated things for them that have never been done, they would not be guilty of sin. But the reality is they have stared Me in the face, and they have despised Me and the Father nonetheless. Yet their law, which says, "They despised Me without any cause," has again been proven true.

I will send a great Helper to you from the Father, one known as the Spirit of truth. He comes from the Father and will point to the truth as it concerns Me. But you will also point others to the truth about My identity, because you have journeyed with Me since this all began.

(John 15:18-27)
Response in Prayer
I pray to You, dear Father of mercy and God of all grace. Sometimes I feel like I am swimming upstream against the current of popular opinion because I follow Jesus. Forgive me, dear Father, for being weak at times. Remind me of Your abiding presence within me through the Holy Spirit. Give me words to say to those who doubt or disbelieve You. Give me wisdom to know how and when to share my faith in Jesus with others. Bless me with courage when I feel alone and with confidence to remember Jesus' promise of the Spirit's presence and help in my times of need. In Jesus' name, I pray. Amen.