Greater Things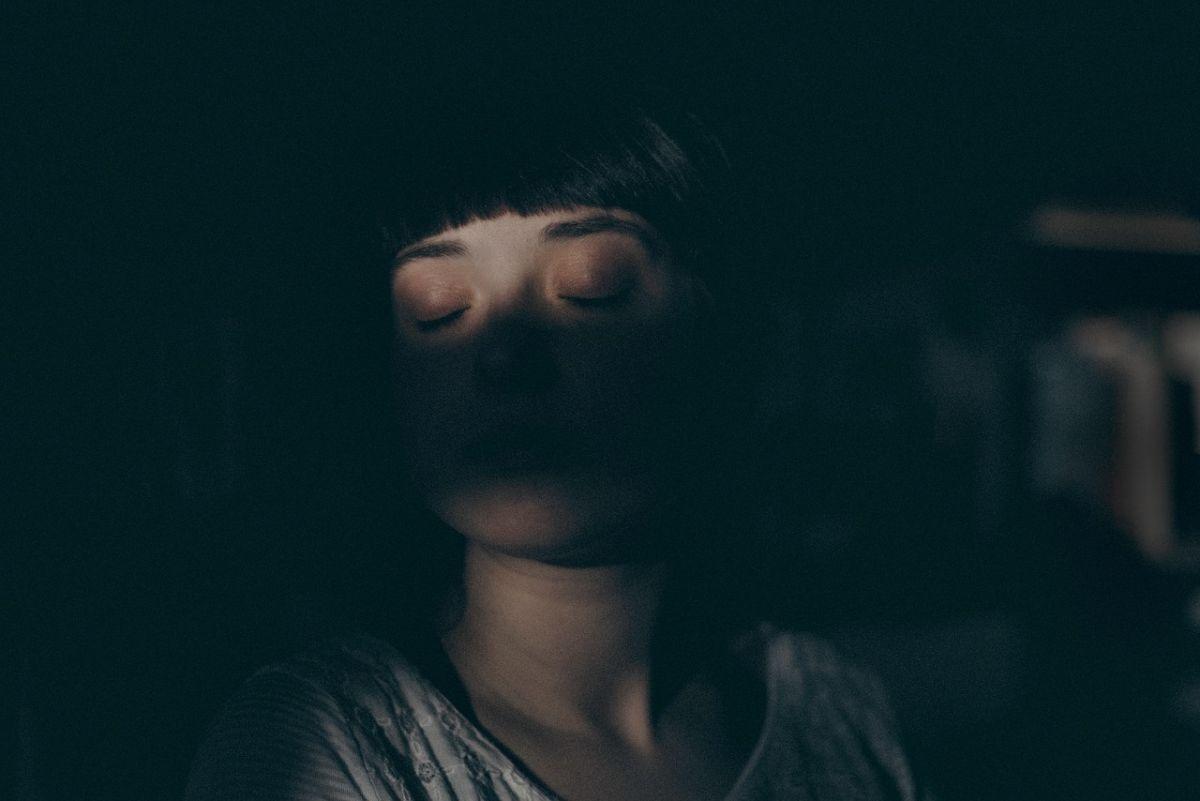 Note from Jesus
Dear Disciple,
Even after I ascended back to the Father, the work of My apostles reminded people that My power and presence were still at work. I was calling Saul to turn from being the persecutor of My people to becoming the great proclaimer of My message, especially to Gentiles. I was also at work in the ministry of Peter to reach both Jewish people and non-Jewish people. Saul's conversion brought peace to My persecuted disciples. Peter's ministry also brought the true fullness of life — real peace, true
shalom
— to My people.
When you read about the two events (the healing of Aeneas and the raising of Tabitha) from the ministry of Peter in the verses below, you should be reminded of My miracles when I was physically on earth. The healing of Aeneas should remind you of those I healed who were paralyzed (Luke 5:17-26). Peter makes it clear that I actually healed Aeneas:
Peter:

Aeneas, Jesus the Anointed heals you. Get up! Now you can make your own bed!

And immediately — he got up! All the local residents — both of Lydda and nearby Sharon — saw Aeneas healthy and strong again, so they turned to the

Lord

.
The raising of Tabitha (also called Dorcas) has language similar to two people I raised from the dead: the son of the widow at Nain (Luke 7:11-16) and Jairus' daughter (Luke 8:40-56).
I want you to understand that My now being at the Father's side doesn't mean I have quit My ministry with you, to you, and through you. I promised you this:
I tell you the truth: whoever believes in Me will be able to do what I have done, but they will do even greater things, because I will return to be with the Father. Whatever you ask for in My name, I will do it so that the Father will get glory from the Son.
(John 14:12-13)
What you see happening is that as My disciples were scattered by the martyrdom of Stephen and the persecution that broke out with his stoning, My power and presence went with them. I was present with them and powerful through them through the Holy Spirit. Instead of My work remaining confined to just the familiar areas of My earthly ministry — Jerusalem, Judea, Samaria, and Galilee — I was working through My disciples in many places around the world.
So please, dear disciple, don't think I AM detached from your struggles, hardships, pains, and sorrows because I AM now in heaven. Your problems touch Me. I care about you. I work through your problems. Sometimes I even do astounding things to bring the Father glory in the middle of them. Please know that wherever My people call on My name in prayer and honor Me as
Lord
in praise and in their lives, I AM present and powerful. In fact, I AM actually doing more through My people than I could when I was limited to one place at one time while I was present in My earthly ministry (John 14:12-13; John 16:5-11). So believe that I AM with you and will do greater things through you than I did when I was in My earthly ministry!
Verses to Live
As you read these stories from Peter's ministry, listen to how they sound like My earthly ministry and realize I AM still among you and working through you to bring grace, healing, and hope!
And so the church enjoyed a period of peace and growth throughout the regions of Judea, Galilee, and Samaria. The disciples lived in deep reverence for the Lord, they experienced the strong comfort of the Holy Spirit, and their numbers increased.

Peter hadn't been idle during all this time. He was having a number of amazing experiences of his own, traveling from group to group and visiting the various communities of believers. Once he came to a town called Lydda, a border town between Samaria and Judea, and met with God's special people there. He visited a man named Aeneas. This poor fellow had been paralyzed for eight years, unable to leave his bed.

Peter:

Aeneas, Jesus the Anointed heals you. Get up! Now you can make your own bed!

And immediately — he got up! All the local residents — both of Lydda and nearby Sharon — saw Aeneas healthy and strong again, so they turned to the Lord.

In a nearby coastal city, Joppa, there lived a disciple whose Aramaic name was Tabitha, or Dorcas in Greek. She was a good woman — devotedly doing good and giving to the poor. While Peter was in Lydda, she fell sick and died. Her fellow disciples washed her body and laid her in an upstairs room. They had heard Peter was nearby, so two of them went with an urgent message, "Please come to Joppa as soon as possible."

Peter went with them and immediately entered the room where the corpse had been placed. It was quite a scene — the widows of the community were crowded in the room, weeping, showing the various items of clothing that Dorcas had made for them.

Peter asked them to leave the room; then he got on his knees. He prayed for a while and then turned to her body.

Peter:

Tabitha, get up!

She opened her eyes, saw Peter, and sat up. Giving her his hand, Peter lifted her up. Then he called in the other disciples — including the widows — and reintroduced them to their beloved friend. The news of this miracle spread throughout the city, and many believed in the Lord. Peter stayed in Joppa for some time as the guest of Simon, a tanner by profession.
(Acts 9:31-43)
Response in Prayer
O Father, I pray in the mighty name of Jesus that You use me to be a blessing to others. I want to bring healing, hope, and tender care. May all I touch with grace know that I do it in the name of Jesus and for Your glory, dear Father. Amen.