'Rubber Meets the Road' Discipleship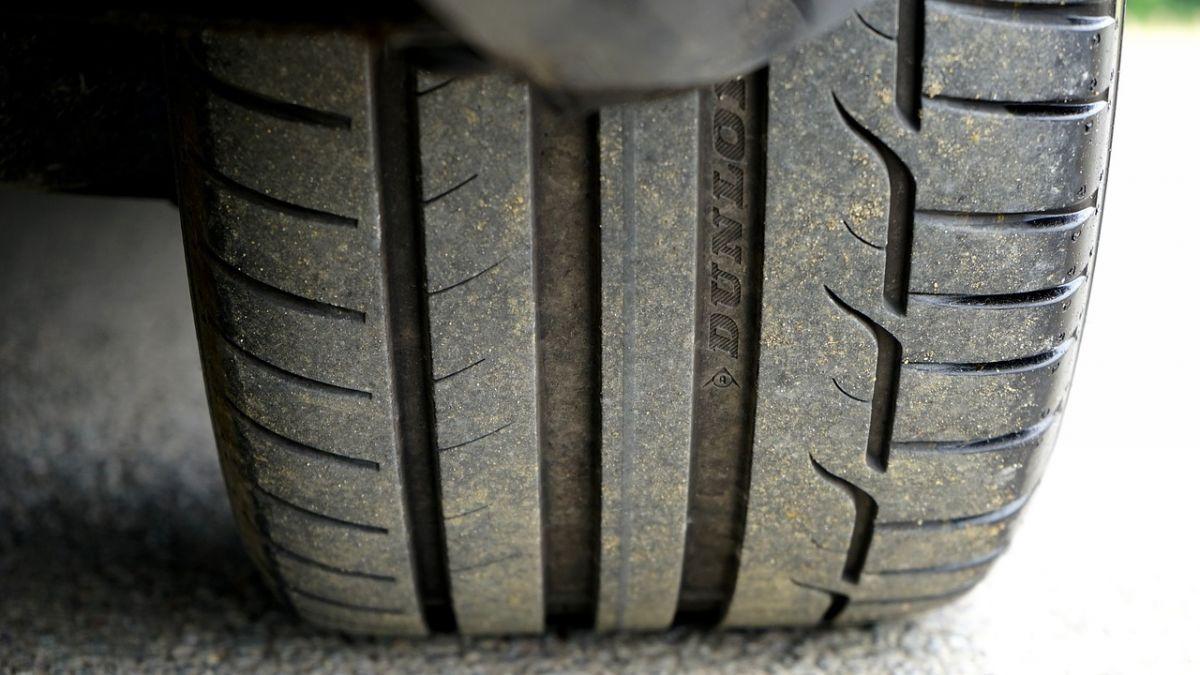 Note from Jesus
Dear Beloved,

I know that believing in Me is not always easy or natural. So I want to remind you of My half-brother James. My apostle James had been murdered by Herod in one of the several waves of persecution against My people in Jerusalem (Acts 12:1-2). With many of the apostles driven from Jerusalem, My half-brother James began to serve as one of the great leaders of the church there.

James becoming a great leader in the Jerusalem churches was quite a special development for Me. You see, James did not believe in Me during My earthly ministry. In fact, he joined with My other half-brothers

"in speaking contemptuously"

of Me and teasing Me about My wanting to do something great for the Father.

Later in My ministry when I was crucified, James was not there with My mother Mary caring for her. Instead, I placed her in the care of the beloved disciple (John 19:25-28). My other half-brothers also were not there to comfort our mother and support Me through the agony and humiliation of the crucifixion.

However, I made a special point of appearing to James after My resurrection (1 Corinthians 15:7). This meeting was one of those "rubber meets the road" moments where all of life hangs in the balance. James had to decide what he truly believed about Me and what he would do with his faith in Me. Would he continue to see Me as little more than his half-brother? Would he recognize Me as his Savior and

Lord

and as the Son of God? He had to decide. And when James decided, he truly decided!

My mother and my half-brothers were present when I poured out the Holy Spirit on the day of Pentecost (Acts 1:12-14). Over time, James would grow in influence and importance in the church in Jerusalem — something quite surprising for someone from Nazareth to do in Jerusalem (John 1:46). He was an important person for the apostles to keep informed about things happening among them (Acts 12:16-17). He was considered one of the "pillars" of the church in Jerusalem. He was so important that he was even mentioned first before Peter and John in the list of pillars of the church (Galatians 2:9).

The early Jewish Christians faced a huge decision. Would they accept Gentiles into fellowship without requiring circumcision and keeping the Mosaic Law? James' influence in the council of leaders in Jerusalem was vital for the positive outcome (Acts 15:12-22). His words brought peace, provided a way for My disciples to stay in fellowship, and kept the mission to non-Jews on track. What joy the Father and I had at seeing his good work!

One of the most impressive and touching things James did, however, was the way he talked about Me. I was his half-brother. But when faith took hold in his heart, I was so much more to him. Notice below how he begins his letter to scattered believers. He literally says,

"James, a slave of God and the

Lord

Jesus Christ"

! He did not label himself a household servant —

diakonos

in Greek. Instead, he used a different Greek word,

doulos

, that means

"slave"

! This kind of slave lives to do his Master's bidding. He considered Me to be his Master! Remarkable, don't you think?

So when you have one of those days when you struggle with your faith, remember My beloved brother James. He didn't believe at first. In fact, he once thought I was out of My mind. Later, as he risked his life for Me and My church, he saw Me as God and viewed himself as My

"slave."

When the "rubber meets the road" moments come in your life, when everything is on the line, please remember James. His faith in My resurrection was so strong that he gave up everything, risked everything, and lived his life completely to honor Me as

"the

Lord

Jesus Christ"

!
Verses to Live
You've read My note about James. Now I will let you read a little bit about him from Scripture. The following passages will go in reverse order to the description I shared above. I hope you will come to believe in Me as passionately and completely as James did. After all, you are part of My family (Mark 3:31-35). We are siblings by the grace of God and the cost of My incarnation and cross (Hebrews 2:14-18; Romans 8:28-29).
From James, a slave of God and the Lord Jesus Christ, to the twelve tribes dispersed abroad. Greetings!
(James 1:1 NET)

... it was time for Jesus to move on. He began a long walk through the Galilean countryside. He was purposefully avoiding Judea because of the violent threats made against Him by the Jews there who wanted to kill Him. It was fall, the time of year when the Jews celebrated the Festival of Booths.

Brothers of Jesus (to Jesus):

Let's get out of here and go south to Judea so You can show Your disciples there what You are capable of doing. No one who seeks the public eye is content to work in secret. If You want to perform these signs, then step forward on the world's stage; don't hide up here in the hills, Jesus.

Jesus' own brothers were speaking contemptuously; they did not yet believe in Him, just as the people in His hometown did not see Him as anything more than Joseph's son.
(John 7:1-5)

Let me

[Paul]

remind you, brothers and sisters, of the good news that I preached to you when we first met. It's the essential message that you have taken to heart, the central story you now base your life on; and through this gospel, you are liberated — unless, of course, your faith has come to nothing. For I passed down to you the crux of it all which I had also received from others, that the Anointed One, the Liberating King, died for our sins and was buried and raised from the dead on the third day. All this happened to fulfill the Scriptures; it was the perfect climax to God's covenant story. Afterward He appeared alive to Cephas (you may know him as Simon Peter), then to the rest of the twelve. If that were not amazing enough, on one occasion, He appeared to more than 500 believers at one time. Many of those brothers and sisters are still around to tell the story, though some have fallen asleep in Jesus. Soon He appeared to James, His brother and the leader of the Jerusalem church, and then to all the rest of the emissaries He Himself commissioned.
(1 Corinthians 15:1-7)
Response in Prayer
O Father, what a powerful story the life of James tells. I thank You for his turn-around from unbeliever to believer and from ridiculer to leader. I thank You for Jesus' resurrection that has turned around my life. Grow my faith, O God. I want to be totally dedicated to Your glory and the glory of my
Lord
Jesus Christ. I want to be known as Your slave — a disciple dedicated to You heart, soul, mind, and strength. I ask this in the name of my older brother, Savior, and
Lord
. Amen.