Hidden Treasures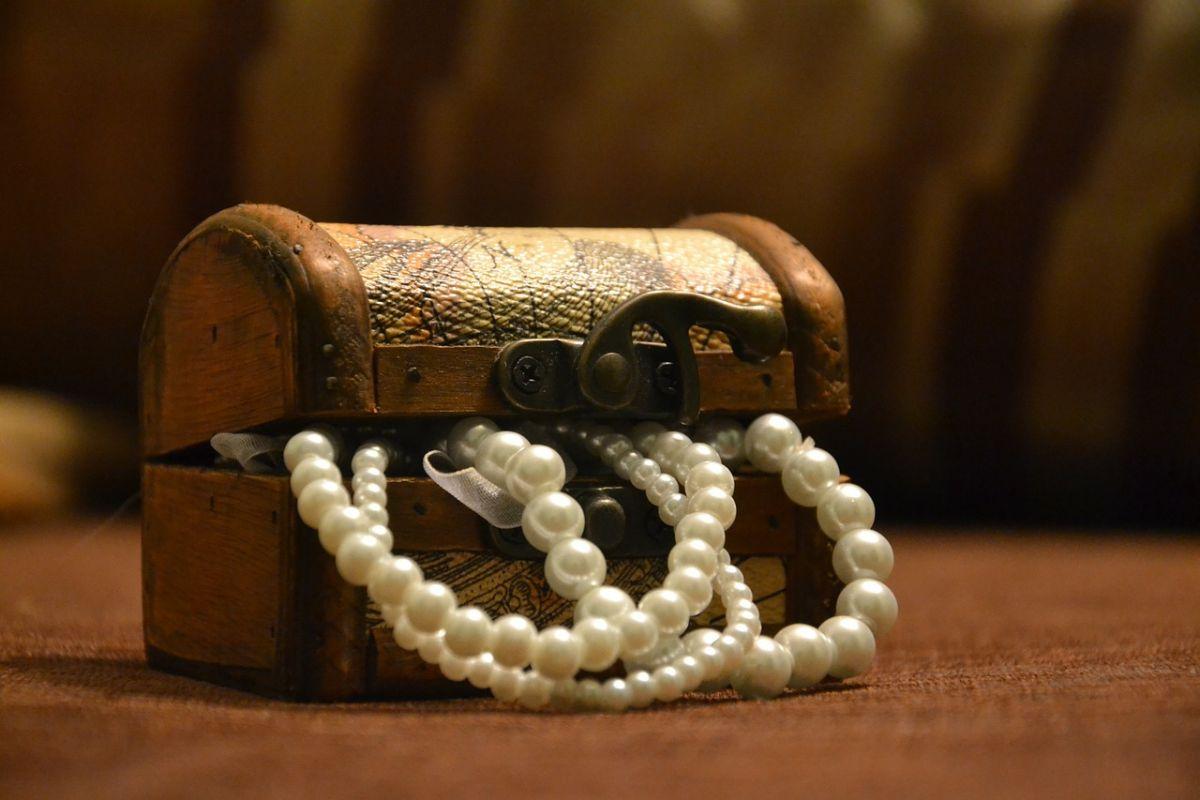 Note from Jesus
Dear Child of the Father,

If you have had a loving, godly mother, then you have been profoundly blessed. No matter if you are rich or poor, famous or unknown, young or old, a godly mother is a treasure beyond measure.

My earthly mother was Mary. Her heart was a deep well of mystery and secrets held together by a profound faith that the LORD was her Deliverer and that she was His servant. Like any earthly mom who has waited to hold her new-born child, she wondered what I would become. But for her, the secrets she treasured about Me were deeper, more profound, and more bewildering than normal.

So it was Luke who tenderly talked about My mother after he gathered details of My birth. She was like every good mother, whether birth mom or adoptive mom: she saw Me, her child, as a gift and a treasure. She pondered the events surrounding My birth and early childhood as cherished moments, "treasuring each memory in her heart."

So be touched, My friend; be moved in your heart, for My mother was a great window to see Who I was in My incarnation, what I experienced, and how great the cost of My coming was. Look into her heart, examine her treasures, and realize that I can be your treasure, too.
Verses to Live
Yes, My birth created quite a stir. People talked about it a lot... at least for a while. My mother, on the other hand, treasured each moment, as indicated by the following two short scriptures from different times early in My incarnation, and she never forgot the mystery and grace of it all! The first scripture starts by referring to the shepherds' story after the angels appeared to them and after they saw Me following My birth. The second scripture is when I was 12 years old, and My mother and stepfather found Me in Jerusalem talking with the Jewish religious leaders.
Everyone who heard their

[the shepherds']

story couldn't stop thinking about its meaning. Mary, too, pondered all of these events, treasuring each memory in her heart.
(Luke 2:18-19)

Jesus:

Why did you need to look for Me? Didn't you know that I must be working for My Father?

Neither Mary nor Joseph really understood what He meant by this. Jesus went back to Nazareth with them and was obedient to them. His mother continued to store these memories like treasures in her heart.
(Luke 2:49-51)
Response in Prayer
Lord Jesus, You are my treasure. Holy Spirit, You are heaven's gift given to me. Father God, You are the grace that has ransomed my life and given me everlasting hope, joy, and peace. All praise to God Almighty, Father, Son, and Spirit, for Your abundant grace, indwelling presence, and everlasting love. Amen.