Courage, Investment, & Call!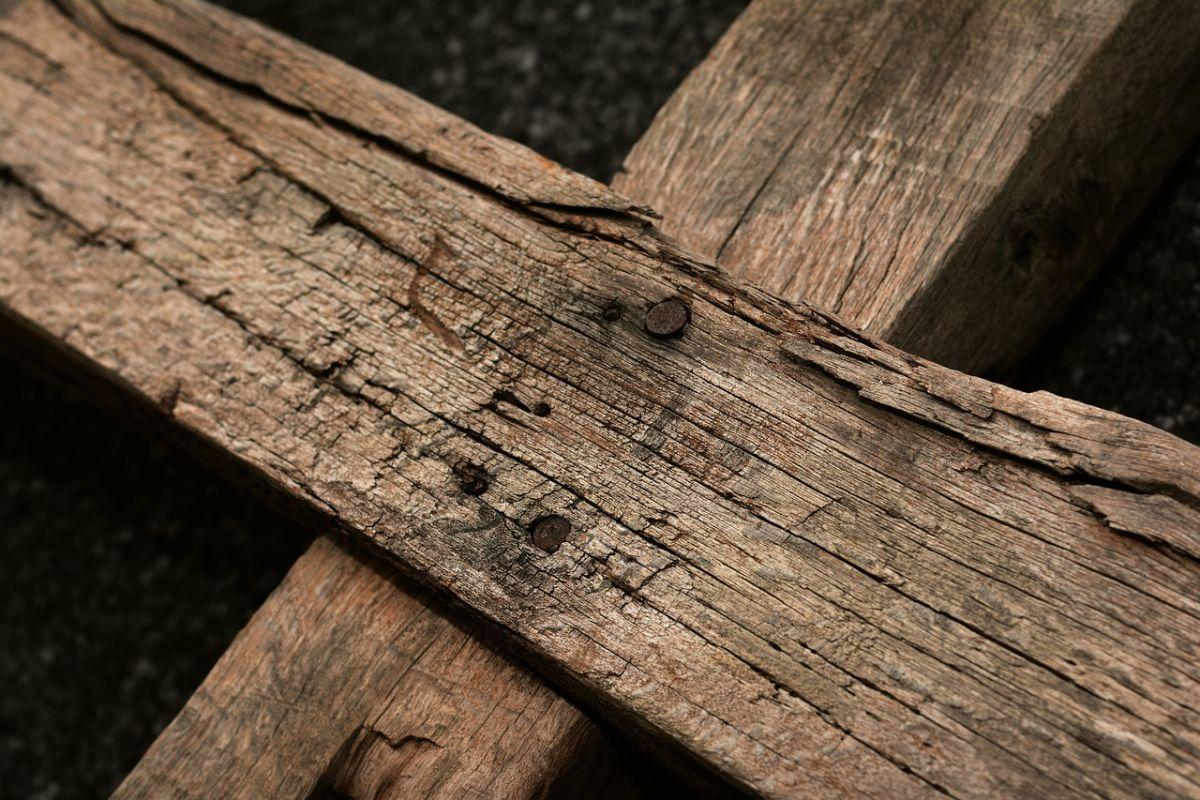 Note from Jesus
Dear Disciple,
I AM deeply moved when people show their undivided loyalty to Me and are willing to invest everything they have in My cause. Remember what I told My disciples when I was with them on earth:
"If any of you wants to be my follower, you must turn from your selfish ways, take up your cross, and follow me. If you try to hang on to your life, you will lose it. But if you give up your life for my sake and for the sake of the Good News, you will save it."
(Mark 8:34-35 NLT)
Lois, Eunice, and Timothy showed this loyalty when Paul asked Timothy to come join him and Silas on the second missionary journey. On Paul's first visit to their hometown of Lystra, Paul was rejected and stoned by an angry crowd. When everyone left because they thought Paul was dead, he got up and went back to town with other believers from Lystra. He then left town continuing on his first missionary journey (Acts 14:19-20). So when Paul asked Timothy to join him on the second journey, Timothy's family knew the very real dangers he would face. Regardless, they let him go with Paul anyway. I admire the courage and faithfulness of Timothy's family and Timothy!
Paul had learned from Barnabas and from his training as a rabbi the importance of mentoring younger disciples who would ultimately step into the role of disciple-makers themselves. Silas would be in this role of being mentored by Paul on the second missionary journey. But no one demonstrated the importance of making disciples for future generations quite like Paul did with Timothy (2 Timothy 2:1-2).
You will notice in the four sets of verses in your readings today that the second, third, and fourth readings emphasize how Timothy was being mentored by Paul. Timothy became the living witness of Paul's teaching and life, and in turn, of My teaching and life! If you wanted to imitate Paul's life and faith, all you had to do was look at Timothy, who lived it. Timothy was not only a trustworthy example of Paul but also of Me. As Paul says with admiration:
You know Timothy is genuine in the

Lord

's ways. He has been a faithful partner to me as we express the good news, as much as my own flesh and blood would have been.
Paul would spend a significant part of his life training Timothy to take over his role as a disciple-maker and teacher for future generations.
Paul invested in younger disciples like Timothy, Silas, and Titus. Until Paul's dying breath, he was pouring himself into Timothy and others like him. He was determined not only to leave a legacy of faith but also to leave a set of living and breathing witnesses and disciple-makers to provide a future for My church.
You have people whom you influence. They may be children, family members, friends, people at work, folks you meet at kids' sporting events or extra-curricular activities, children or youth at church, and believers in many places. I ask you to take seriously the example of Paul, who poured himself into future generations of leaders. My Great Commission is built upon this principle — a principle that I demonstrated with My own disciples.
Your bodies are mortal. Your years on earth are limited. As important as you may be to others now, you and your influence will be gone in future years if you do not intentionally invest yourself in future generations. When you live this principle of disciple-making, you change the course of the future by investing in others. They, in turn, will invest in others and train them to share My message and to live for Me and redeem others with My grace (2 Timothy 2:1-2).
I AM thankful for Paul for his investment in others. I am thankful for Timothy's family for their courage. I AM thankful for Timothy for accepting the challenge and following Me by joining Paul in his work! I AM thankful for everyone like these early disciples in whatever era they live. Make My joy complete by joining this group of disciple-makers: intentionally invest in others today — and continue to do so throughout your remaining time on earth.
Verses to Live
The following four passages come from different parts of the New Testament, yet are all woven together in My plan to change the world — My plan for disciple-making (Matthew 28:18-20). I hope you will see this grand theme, this grand purpose for you and every generation, as My plan to redeem the world. But don't just recognize this principle; please live it!
When Paul reached Derbe and Lystra, he invited a disciple named Timothy to join him and Silas. Timothy had a good reputation among the believers in Lystra and Iconium, but there was a problem: although Timothy's mother was a believing Jew, his father was Greek, which meant Timothy was uncircumcised. Because the Jewish people of those cities knew he was the son of a Greek man, Paul felt it would be best for Timothy to be circumcised before proceeding. Leaving there, now accompanied by Timothy, they delivered to the churches in each town the decisions and instructions given by the apostles and elders in Jerusalem. The churches were strengthened in the faith by their visit and kept growing in numbers on a daily basis.
(Acts 16:1-5)



[Paul to the Corinthian Christians:]

So as your father in the faith, I want to encourage you to live as I have lived. Imitate my life. This is one of the reasons I sent Timothy to be with you. He is my dearly loved and faithful child in the Lord. His mission is to remind you of the way I experience life in the Anointed. In all the churches everywhere I go, I teach the same lessons the same way, and I live out those lessons.
(1 Corinthians 4:16-17)

I

[Paul]

hope in the Lord Jesus to send Timothy your way

[that is, to the Philippian Christians]

. He will visit soon so that he may report to me how you are doing. To hear all that is going on with you will truly encourage my heart. There is no one like Timothy. What sets him apart from others is his deep concern for you and your spiritual journey. This is rare, my friends, for most people only care about themselves, not about what is dear to the heart of Jesus the Anointed. You know Timothy is genuine in the Lord's ways. He has been a faithful partner to me as we express the good news, as much as my own flesh and blood would have been. I expect to send him soon, and I will as soon as I see how things turn out here. I trust in the Lord that it won't be very long before I can come and be with you in person.
(Philippians 2:19-24)

Timothy, you are constantly in my

[Paul's]

prayers. Day and night I remember you before God and give thanks to Him Whom I serve with a clean conscience, as did my ancestors. I really want to see you, especially when I remember how you cried the last time we were together. Yes, I know it would make me joyful to see you again. What strikes me most is how natural and sincere your faith is. I am convinced that the same faith that dwelt in your grandmother, Lois, and your mother, Eunice, abides in you as well. This is why I write to remind you to stir up the gift of God that was conveyed to you when I laid my hands upon you. You see, God did not give us a cowardly spirit but a powerful, loving, and disciplined spirit.
(2 Timothy 1:3-7)
Response in Prayer
O Father, give me the eyes to see and the heart to believe that You can use me to change the future by my being a disciple-maker. Please bring people into my life to disciple me and for me to disciple to Jesus. Use me, O
Lord
, to make an eternal difference in the lives of others and an immediate difference in those around me today and each day. In Jesus' name, I pray. Amen.