Fulfilling the Father's Plan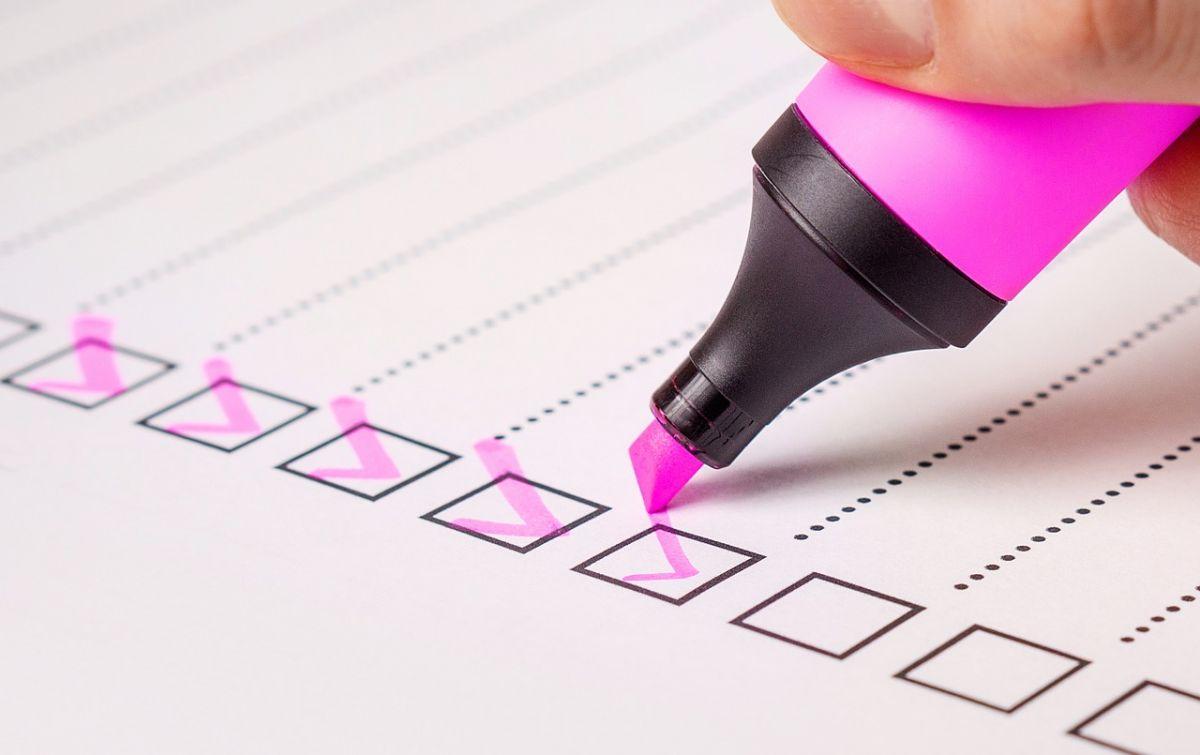 Note from Jesus
Dear Disciple,

In your world, independence, autonomy, self-sufficiency, and doing your own thing are of utmost importance for some people. A little independence can be good, but living your life in rebellion to the Source of life — the One Who made you and knows what is best for you to find joy and fulfillment in life — is self-destructive.

Often, it's only when you can't figure out how to put things together that you go back and read the directions or seek the help of an expert. So I challenge you to be more interdependent and seek the counsel of spiritually wise people. Even more, I challenge you to open up the Father's word and ask the Holy Spirit to help you understand what you are reading. After all, I sent the Holy Spirit to "guide you into all truth" (John 16:13 NIV).

When I was on earth, I always lived to please the Father (John 5:30; John 6:38). My words were the words the Father wanted to be spoken, and the things I did were the very things the Father wanted to be done (John 14:10). From your point of view that may not seem like a very exciting life — living, saying, and doing only the things that please the Father — but I can tell you that it is most exciting. In fact, it is a trailblazing way to live (Hebrews 2:10; Hebrews 12:2), as evidenced by what the Father called Me to do and what He accomplished through Me — it's a life full of grace with unlimited challenges, experiences, and opportunities.

So I want to challenge you to live to please the Father. This way you are not enslaved to what others think about you. You are not always trying to figure out what those around you think is cool or valuable or significant. Instead, you will discover life — "real and eternal life, more and better life than they ever dreamed of" (John 10:10 MSG).
Verses to Live
My life was lived to fulfill the promises the Father had given through the prophets and to fulfill the requirements of the Torah. This fulfillment began with My birth. So every time you talk about My birth, My Advent, remember how I came to honor the Father and obey His will, and let My life on earth challenge you to do the same.
My ancestry fulfilled the expectations and promises that God gave to Abraham and David to have a descendant Who would bless all nations and reign forever:
This is the family history, the genealogy, of Jesus the Anointed, the coming King. You will see in this history that Jesus is descended from King David, and that He is also descended from Abraham.
(Matthew 1:1)

Abraham and David were linked with 14 generations, 14 generations link David to the Babylonian exile, and 14 more take us from the exile to the birth of the Anointed.
(Matthew 1:17)
Even from My earliest days, My mother and Joseph made sure things were done in the way that the heavenly Father wanted them done.
Eight days after His birth, the baby was circumcised in keeping with Jewish religious requirements, and He was named Jesus, the name the messenger had given Him before His conception in Mary's womb. After Mary had observed the ceremonial days of postpartum purification required by Mosaic law, she and Joseph brought Jesus to the temple in Jerusalem to present Him to the Lord. They were fulfilling the Lord's requirement that "every firstborn Israelite male will be dedicated to the Eternal One as holy."
(Luke 2:21-23)
Response in Prayer
Abba Father, You are majestic beyond my wildest imagination and yet personally concerned for my welfare. Help me, dear Father, to see that the way You call me to live is for my blessing so that I will discover the life that is full, rich, and meaningful. As I follow Jesus, I am convicted that I need to yield my will to Yours in order to discover how to live life abundantly. Today, as I think about Jesus' birth, I feel called to re-commit my words, thoughts, and actions to honor You. In Jesus' name. Amen.