Move Toward Perfect Beauty & Holiness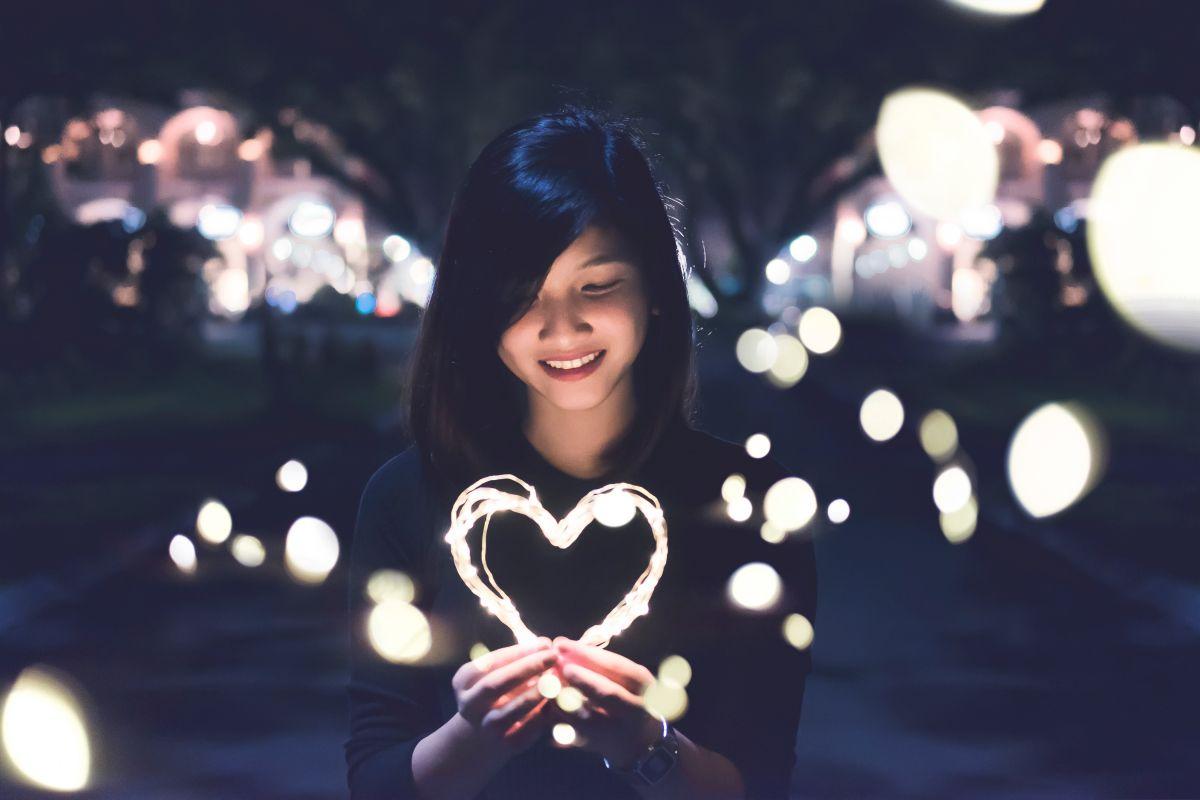 Note from Jesus
Dear Precious and Holy One,
When you became My disciple, you were made
"holy, blameless, and totally free of imperfection"
by My blood that
"bled peace into the world"
and My flesh that
"reconciled you in
[My]
body"
(Colossians 1:19-22). As Paul told My Corinthian disciples:
Don't you know that your body is the temple of the Holy Spirit Who comes from God and dwells inside of you? You do not own yourself. You have been purchased at a great price, so use your body to bring glory to God!
(1 Corinthians 6:19-20)
I left My place of power, security, and position in heaven. I left it to come and live among you and endure the worst of your world (Philippians 2:5-11) to make you precious and holy. The cost was high and the process was painful. However, My sacrifice was worth every drop of blood, every lash upon My skin, and every puncture wound in My body to make you precious and holy. So please, as Paul urged the Corinthians, don't pollute what is pure. Don't make what is precious into something ordinary and profane. Don't make common what is holy and reserved for honoring Us — Father, Son, and Spirit.
I know that some people bristle at the thought of behaviors being either good or bad. They don't want anyone to tell them what is righteousness and what is evil. They don't like morality to be defined in black and white, light and darkness. I also know righteous-looking behaviors can cloak a bad heart. So I understand the skepticism some people have. That's why I often answered questions about hard issues with questions. My questions made people examine their own hearts. I asked those questions so that My disciples would have to look deeper within themselves rather than My simply giving them another set of rules that they could manipulate and appear to be holy while having evil in their hearts.
Many of life's behaviors can fall into what you might call a gray area. However,
the gray area is in your behavior, not in the underlying motive or intention of your heart.
Read that again. Accept it for the truth it is. Either you do what you do because of your love for your Father and your love for your neighbor (Matthew 22:36-40), or you do it for some other questionable or bad motive. The behavior may not be wrong, rebellious, sinful, or unholy in itself. But if your heart is trying to get away with as much as possible without technically violating a command, then the behavior is wrong because your heart is wrong.
Don't intentionally live in the gray areas of life. Don't spend your time trying to stay in the gray as close as possible to what is wrong. This legalistic game reveals the real desires of your heart. It shows that your heart has not been captured by the cost of My love to make you
"holy, blameless, and totally free of imperfection"
! Your response to My love should be as Paul urged the Corinthians in the verses below. You should want to
"scour the filth from
[your]
flesh and spirit and move toward perfect beauty and holiness."
Verses to Live
The verses below come from both the apostle Paul and the apostle Peter. These words were challenging to My first-century disciples. They should also be challenging words for you... but they are not impossible words or unimportant words or words of suggestion. These are words based on love and call for a response to the loving gift you have been given!
Don't develop partnerships with those who are not followers of Jesus' teachings. For what real connection can exist between righteousness and rebellion? How can light participate in darkness? What harmony can exist between the Anointed and Satan? Do the faithful and the faithless have anything in common? Can the temple of God find common ground with idols? Don't you see that we house the temple of the living God within us?

Remember when He said, "I will make My home with them

[My holy people]

and walk among them. I will be their God, and they will be My people. So then turn away from them

[people and practices of unrighteousness]

, turn away and leave without looking back," says the Lord. "Stay away from anything unclean, anything impure, and I will welcome you. And I will be for you as a father, and you will be for Me as sons and daughters," says the Lord Almighty!

Because we have these promises, dearly loved ones, out of respect for God we should scour the filth from our flesh and spirit and move toward perfect beauty and holiness.
(2 Corinthians 6:14-18; 2 Corinthians 7:1)

But you are a chosen people, set aside to be a royal order of priests, a holy nation, God's own; so that you may proclaim the wondrous acts of the One Who called you out of inky darkness into shimmering light. Once you were not a people, but now you are God's people; once you had not received mercy, but now you have received it.
(1 Peter 2:9-10)
Response in Prayer
Father, I know the duplicity that sometimes lives in my heart. Most of the time, I long to be righteous. I want to treat people justly. I want to walk humbly with You. But as You know, dear Father, sometimes I hide and like to keep my love for "playing in the gray" hidden in my heart. So today, I ask You to forgive me. Forgive me not just for my specific behaviors, but for taking the cost of my holiness lightly and for taking the costly love that Jesus demonstrated for granted. I want my heart to be pure and motivated by my love for You. In Jesus' name, I pray. Amen.