So All Can Be Saved!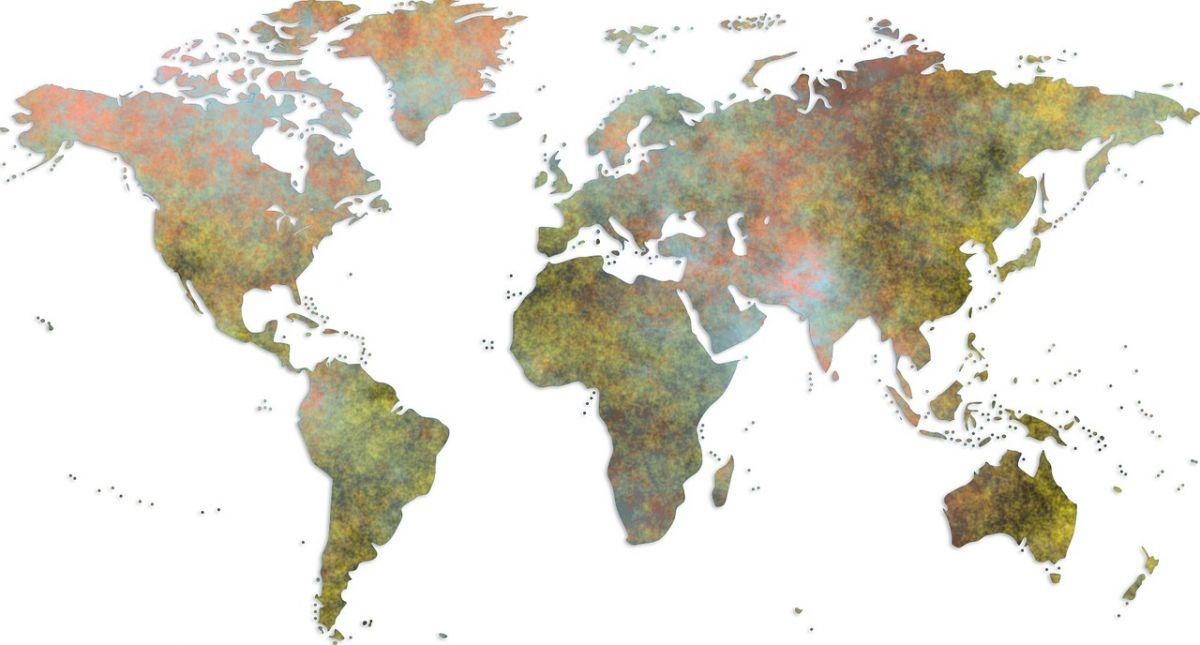 Note from Jesus
Dear Disciple,

You are saved by grace. You received that grace through faith. There is no room for boasting about being saved. Neither is there any room for belittling Jews who have rejected the message of grace. This rejection by ethnic Jews opened the way for Gentiles to hear the message of grace, to become My disciples, and to become recipients of God's promises to Abraham. However, this situation is no reason for non-Jewish believers to feel superior. They — including you, if you are not Jewish — have been grafted into the Father's covenant people and promises. Salvation for non-Jews depends on the root and the history of Israel and on the promises of the Father to Abraham and to his Jewish descendants, specifically the promise of a Messiah (Me).

In Paul's day, there was a righteous remnant of Jewish people who had faith in Me, just as the prophets had prophesied. In addition, the hardening of Jewish hearts toward Me was part of the Father's plan to redeem all people. Some Jewish believers had seen faith in Me among the Gentiles, and they became jealous that these Gentiles were being included as recipients of the promises to Abraham. Their jealousy led them to re-examine Me and come to faith in Me. In the future, after the "full number" of Gentiles has come to Me, those who are part of ethnic Israel will be brought to faith in Me. Through that faith, they will be received back into Abraham's spiritual family and become recipients of the promises to Abraham. The Father will not forget His promises to His Jewish people. So since the hardening of Jewish hearts in Paul's time meant salvation for the non-Jews, think of how much greater the joy of salvation will be when the descendants of Israel come to faith in Me as their Messiah. They will also be joined with all the non-Jewish people who have faith in Me!
Verses to Live
The Father's wonderful and mighty plan is to reach all people of every nation with the message of grace. He wants all who truly trust in Me as their Lord and Savior to be saved, both Jews and non-Jews alike. There is no room for arrogance if you have been saved; you have been saved by grace and you received this salvation by faith. Instead, there should be a deep appreciation for the Jewish heritage on which you stand. Be joyous as you anticipate the celebration when all of My family, both Jews and non-Jews, are in the presence of the Father celebrating My victory (Revelation 7:9-12). Read carefully, as Paul explains this truth to the Christians in Rome.
So I ask: did God's people

[the Israelites]

stumble and fall off the deep end? Absolutely not! They are not lost forever; but through their misconduct, the door has been opened for salvation to extend even to the outsiders. This has been part of God's plan all along, and so is the jealousy that comes when they realize the outsiders have been welcomed into God's new covenant. So if their misconduct leads ultimately to God's riches coming to the world and if their failure turns into the blessing of salvation to all people, then how much greater will be the riches and blessing when they are included fully?

But I have this to say to all of you who are not ethnic Jews: I am God's emissary to you, and I honor this call by focusing on what God is doing with and through you. I do this so that somehow my own blood brothers and sisters will be made jealous; and that, I trust, will bring some to salvation. If the fact that they are currently set aside resolves the hostility between God and the rest of the world, what will their acceptance bring if not life from the dead? If the first and best of the dough you offer is sacred, the entire loaf will be as well. If the root of the tree is sacred, the branches will be also.

Imagine some branches are cut off of the cultivated olive tree and other branches of a wild olive (which represents all of you outsiders) are grafted in their place. You are nourished by the root of the cultivated olive tree. It doesn't give you license to become proud and self-righteous about the fact that you've been grafted in. If you do boast, remember that the branches do not sustain the root — it is the system of roots that nourishes and supports you.

I can almost hear some of you saying, "Branches had to be pruned to make room for me." Yes, they were. They were removed because they did not believe; and you will stay attached, be strong, and be productive only through faith. So don't think too highly of yourselves; instead, stand in awe of God's mercy. Besides we know that God did not spare the natural branches, so there is no reason to think He will spare you. Witness the simultaneous balance of the kindness and severity of our God. Severity is directed at the fallen branches withering without faith. Yet kindness is directed at you. So live in the kindness of God or else prepare to be cut off yourselves. If those branches that have been cut from the tree do not stay in unbelief, then God will carefully graft them back onto the tree because He has the power to do that. So if it is possible for you to be taken from a wild olive tree and become part of a cultivated olive tree, imagine how much easier it would be to reconnect branches that originally grew on that olive tree.

My brothers and sisters, I do not want you to be in the dark about this mystery — I am going to let you in on the plan so that you will not think too highly of yourselves. A part of Israel has been hardened to the good news until the full number of those outside the Jewish family have entered in. This is the way that all of Israel will be saved. As it was written, so it also stands:

The Deliverer will come from Zion;
He will drive away wickedness from Jacob.
And this is My covenant promise to them,
on the day when I take away their sins.

It may seem strange. When it comes to the work of the gospel, the fact that they oppose it is actually for your benefit. But when you factor in God's election, they are truly loved because they descended from faithful forefathers. You see, when God gives a grace gift and issues a call to a people, He does not change His mind and take it back. There was a time when you outsiders were disobedient to God and at odds with His purpose, but now you have experienced mercy as a result of their disobedience. In the same way, their disobedience now will make a way for them to receive mercy as a result of the mercy shown to you. For God has assigned all of us together — Jews and non-Jews, insiders and outsiders — to disobedience so He can show His mercy to all.
(Romans 11:11-32)
Response in Prayer
Thank You, Father, for including me in Your family because of Your amazing grace. I pray that all, both Jews and non-Jews, who do not know Jesus as their Savior will come to faith in Him and receive Your grace. In Jesus' name, I pray. Amen.