Collision of Heaven & Hell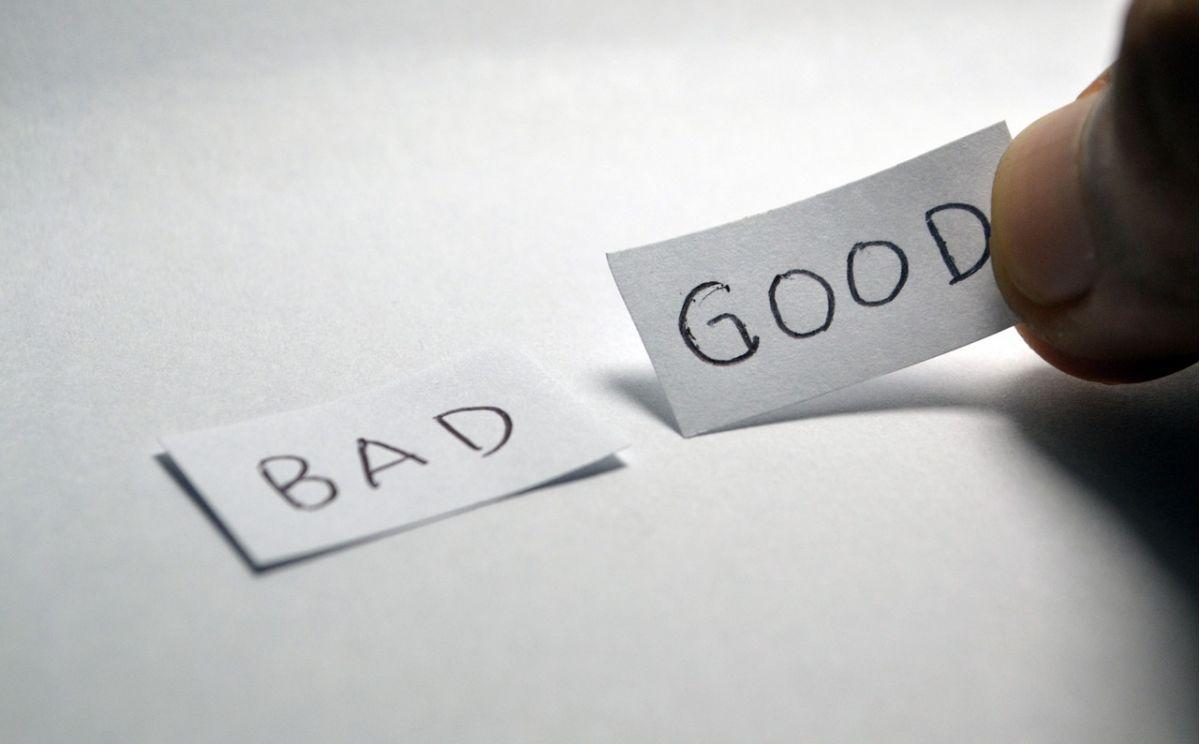 Note from Jesus
Dear Holy Child of God,

Many folks pause this time of year to remember My birth. That is a good thing. They rejoice with the angels singing praises to God. They are touched by My mother's faithfulness to God in the face of an unfathomable mystery. They marvel at Joseph's kindness and risk-taking integrity to believe the seemingly impossible. They love to hear the story of the shepherds who come and gather around to welcome Me despite the humble setting of My birth. They wonder about the star and how the magi, the wise men, knew how and where to follow it so precisely. These are a few of the sweet, wonderful, and marvelous elements of My birth.

But for My birth into your world to be true to your reality, there has to be another side to the story that is much more brutal... harsh... violent... and touched with grief. Your world is wonderful, but it is also stained with pain, brutality, and grief — just look at the recent headlines in your news. No one wants to face the reality of evil, but you know it is a part of your world — sometimes lurking in the shadows and sometimes overtly present.

I came into your world of wonder, marvel, mystery, and amazement. My birth captured the best of each of these. At the same time, My birth also challenged the evil status quo. Satan was determined to use all of his violent and malevolent power to snuff out the fresh-born hope that came with My arrival. Herod, fueled by his jealousy and a murderous sense of self-preservation, murdered all of Bethlehem's male children two years and younger. He was attempting to exterminate Me. His actions made clear that My life and My ministry would be lived in the places where heaven and hell collide in the war for your soul.

Please, don't just be saddened by the presence of evil, jealousy, and murder that stain the story of My birth. Rejoice that your God was not content to be the pristine and detached Ruler of heaven, but chose to enter into the battle with hell on earth to redeem you from the evil one's snare and make you His own by facing hell's fury to bring you heaven's grace.
Verses to Live
Here is the part of My birth story that reminds you of the war going on between good and evil, heaven and hell, and what is at stake in My coming.
After the wise men left, a messenger of the Lord appeared to Joseph in a dream.

Messenger of the Lord (to Joseph):

Get up, take the child and His mother, and head to Egypt. Stay there until I tell you it is safe to leave. For Herod understands that Jesus threatens him and all he stands for. He is planning to search for the child and kill Him. But you will be safe in Egypt.

So Joseph got up in the middle of the night; he bundled up Mary and Jesus, and they left for Egypt.
...
After a few months had passed, Herod realized he'd been tricked. The wise men were not coming back. Herod, of course, was furious. He simply ordered that all boys who lived in or near Bethlehem and were two years of age and younger be killed. He knew the baby King was this age because of what the wise men told him.

This sad event had long been foretold by the prophet Jeremiah:

A voice will be heard in Ramah, weeping and wailing and mourning out loud all day and night. The voice is Rachel's, weeping for her children, her children who have been killed; she weeps, and she will not be comforted.

(Matthew 2:13-14; Matthew 2:16-18)
The apostle Paul gave a good summary of what My coming and My battle with hell mean for you:
As for you, don't you remember how you used to just exist? Corpses, dead in life, buried by transgressions, wandering the course of this perverse world. You were the offspring of the prince of the power of air — oh, how he owned you, just as he still controls those living in disobedience. I'm not talking about the outsiders alone; we were all guilty of falling headlong for the persuasive passions of this world; we all have had our fill of indulging the flesh and mind, obeying impulses to follow perverse thoughts motivated by dark powers. As a result, our natural inclinations led us to be children of wrath, just like the rest of humankind.

But God, with the unfathomable richness of His love and mercy focused on us, united us with the Anointed One and infused our lifeless souls with life — even though we were buried under mountains of sin — and saved us by His grace.
(Ephesians 2:1-5)
Response in Prayer
Almighty God and loving Shepherd, thank You for saving me. I rejoice in the birth of Jesus! Thank You for entering my world, so filled with amazingly wonderful gifts and yet so touched by hell's vile infusion of evil. I hate that innocent children were murdered in an attempt to kill Your Son. I feel the anguish and rage of those parents who lost their little boys to an evil ruler's hate, and I realize just what was at stake in Jesus' coming to our world. In the face of evil, please use me to bring to others the grace You have given me in the gift of Jesus, in Whose name I pray. Amen.