Preparing Your Heart for Me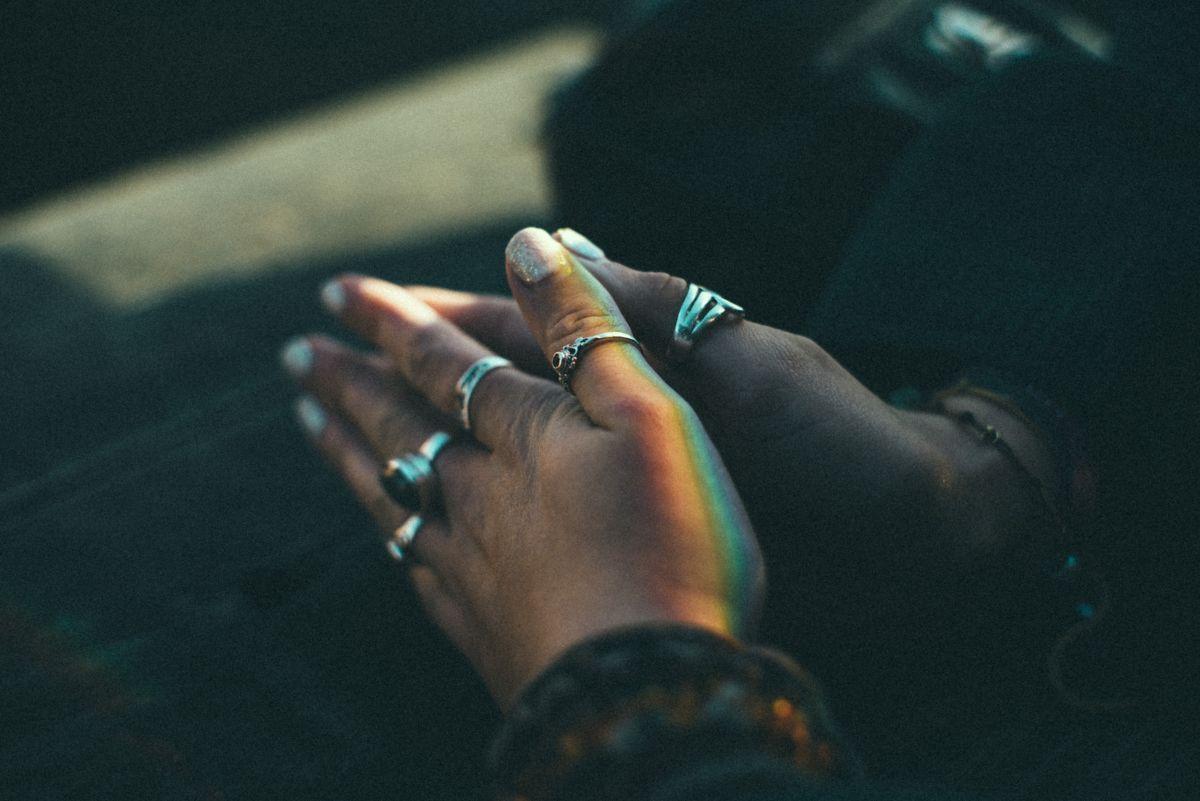 Note from Jesus
Dear Friend,
My cousin John the Baptist
"appeared in the wilderness, preaching a baptism of repentance for the forgiveness of sins"
(Mark 1:4 NIV). People were baptized by John to prepare themselves for My coming (Mark 1:7-8). They needed to change their hearts, minds, and behaviors if I was going to be their Lord when I came!
Repentance is more than feeling sorry for your sin. Rather, inner pain and conviction about your past sin produce
"godly sorrow,"
which should lead you to repentance — to make changes, real behavioral and heartfelt changes, in your life (2 Corinthians 7:10-11). Those who believed John and truly repented did three things:
Confessed their sins (Matthew 3:6).
Were baptized (Mark 1:1-8).
Bore the fruit of repentance in their lives (Luke 3:8).
Hear what John says to you. Make practical changes in your life to make room in your heart for Me to come and bring life to the full to you (John 10:10).
Verses to Live
John's message was a hard, but important, message. If I AM to come and live with you and inside you, you must offer yourself to Me fully, in practical and tangible ways:
[C]rowds streamed out from the villages and towns to be baptized by John at the Jordan.

John the Baptist:

You bunch of venomous snakes! Who told you that you could escape God's coming wrath? Don't just talk of turning to God; you'd better bear the authentic fruit of a changed life. Don't take pride in your religious heritage, saying, "We have Abraham for our father!" Listen — God could turn these rocks into children of Abraham!

God wants you to bear fruit! If you don't produce good fruit, then you'll be chopped down like a fruitless tree and made into firewood. God's ax is taking aim and ready to swing!

People:

What shall we do to perform works from changed lives?

John the Baptist:

The person who has two shirts must share with the person who has none. And the person with food must share with the one in need.

Some tax collectors were among those in the crowd seeking baptism.

Tax Collectors:

Teacher, what kind of fruit is God looking for from us?

John the Baptist:

Stop overcharging people. Only collect what you must turn over to the Romans.

Soldiers:

What about us? What should we do to show true change?

John the Baptist:

Don't extort money from people by throwing around your power or making false accusations, and be content with your pay.

(Luke 3:7-14)
Have you prepared your heart for My arrival?
"Those I

[Jesus]

love I also correct and discipline. Therefore, be shamelessly committed to Me, and turn back. Now pay attention; I am standing at the door and knocking. If any of you hear My voice and open the door, then I will come in to visit with you and to share a meal at your table, and you will be with Me."
(Revelation 3:19-20)
Response in Prayer
O Father of mercy, please accept my confession of sin and also my commitment to live my life for You. Fill me and empower me, please dear Lord, with Your Holy Spirit. May the character of Jesus come alive in me as I offer myself to You. In the name of the Lord Jesus, I pray. Amen.