Will You Truly Believe?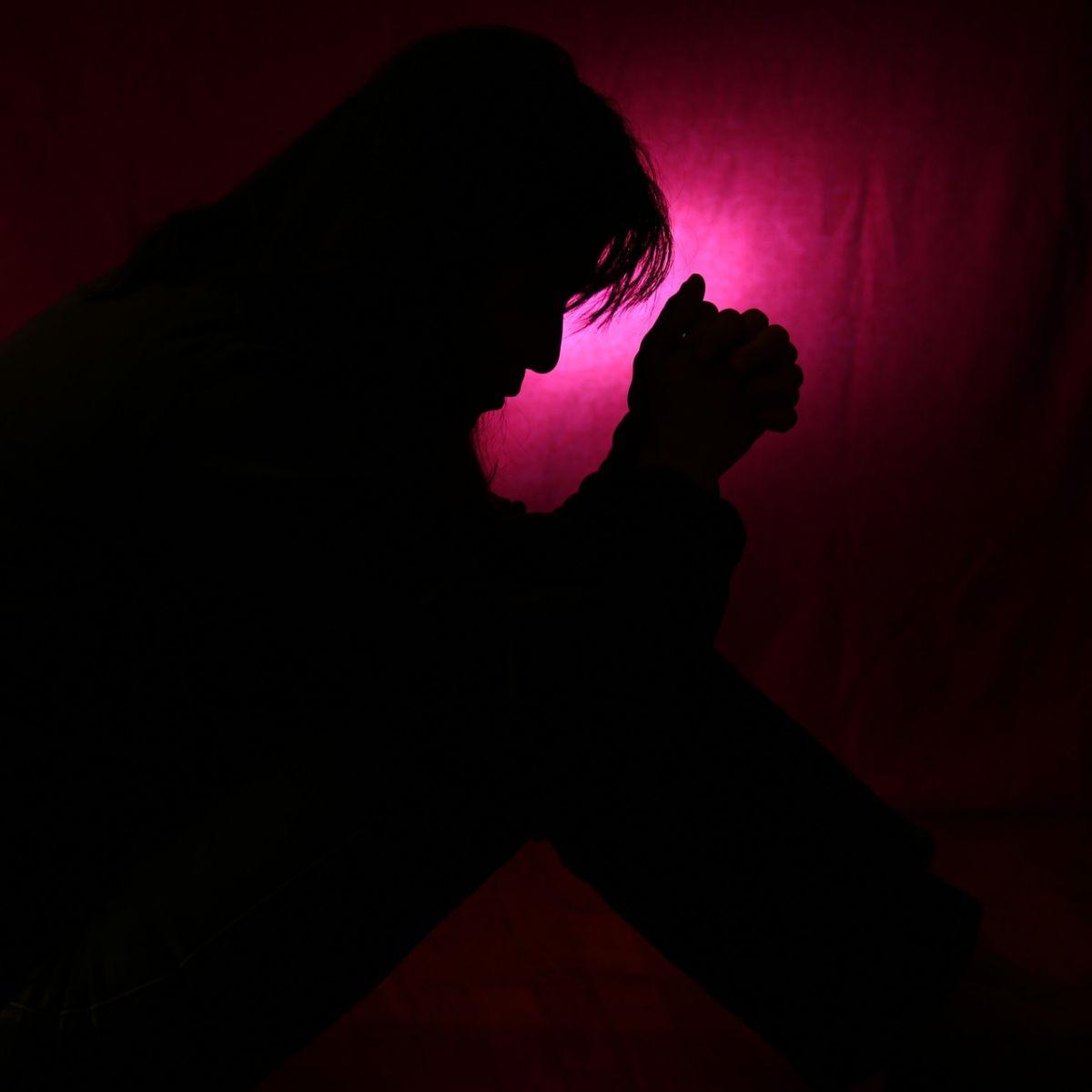 Note from Jesus
Dear Friend,
I know the struggle that goes on inside your heart to truly believe. You want to believe, but really placing your full trust in Me is hard to do... especially when you are desperate for a solution to whatever difficulty you are facing. You may want to see the solution before you will really trust Me. However, true discipleship doesn't work that way.
You have to trust Me. Even before you receive the results of your faith, you have to act on your faith that what I say is true. Real faith is something more than thinking I can do something for you: It is acting on that belief. My half-brother, James, said it well:
Without actions, faith is useless. By itself, it's as good as dead.
(James 2:17)
I love the government official you meet today in My story. He was desperate. He wanted to believe that I could heal his son, but he wasn't sure. He had hoping faith, but not full faith. So I nudged him to truly believe. I challenged him to really trust Me and to act before his faith in Me was proven true — to go home because he believed I had already healed his son before he could validate it. This situation is where his hoping faith became acting trust.
He took Me at My word and headed home. On the way home, he discovered that I had done what I said at the time he trusted Me. Then his trust became experienced faith. He believed — not just with hoping faith and acting faith, but with validated faith. He then shared that faith with others and they believed, too.
I want you to see the progression of faith in this story and know that this is the way faith often works in real life:
Hoping faith — Desperate for answers, the father whose son was near death came to Me.
Acting faith — The father started back home, taking Me at My word.
Validating faith — The father discovered I did what I said.
Sharing faith — The father told this story so others could believe.
Verses to Live
Are you willing to act in trust before your faith is validated? When you do, it is real faith — believing without immediate validation, trusting while you are waiting, and acting before you have proof! For many of you, the wait between acting faith and validating faith can be much longer than it was for this father. But, no matter how short or how long the wait might be, this is the kind of faith that I'm calling you to have as you follow Me!
After two days of teaching and conversation, Jesus proceeded to Galilee where His countrymen received Him with familiar smiles. After all, they witnessed His miracle at the feast in Jerusalem; but Jesus understood and often quoted the maxim: "No one honors a hometown prophet."

As Jesus traveled to Cana (the village in Galilee where He transformed the water into fine wine), He was met by a government official. This man had heard a rumor that Jesus had left Judea and was heading to Galilee, and he came in desperation begging for Jesus' help because his young son was near death. He was fearful that unless Jesus would go with him to Capernaum, his son would have no hope.

Jesus (to the official):

My word is not enough; you only believe when you see miraculous signs.

Official:

Sir, this is my son; please come with me before he dies.

Jesus (interrupting him):

Go home. Your son will live.

When he heard the voice of Jesus, faith took hold of him and he turned to go home. Before he reached his village, his servants met him on the road celebrating his son's miraculous recovery.

Official:

What time did this happen?

Servants:

Yesterday about one o'clock in the afternoon.

At that moment, it dawned on the father the exact time that Jesus spoke the words, "He will live." After that, he believed; and when he told his family about his amazing encounter with this Jesus, they believed too. This was the second sign Jesus performed when He came back to Galilee from Judea.
(John 4:43-54)
Response in Prayer
O Father, I believe, but help my unbelief! Jesus, thank You for this challenge. You are right; I prefer everything to be proven and to be easy before I step out. Nevertheless, I commit to acting on my faith by trusting Your words are true, and Your intentions in my life are for my good. Holy Spirit, I need Your strength and comfort to act on what I say I believe. For this grace — of believing, acting, and being strengthened — I thank You. Amen.