True Healing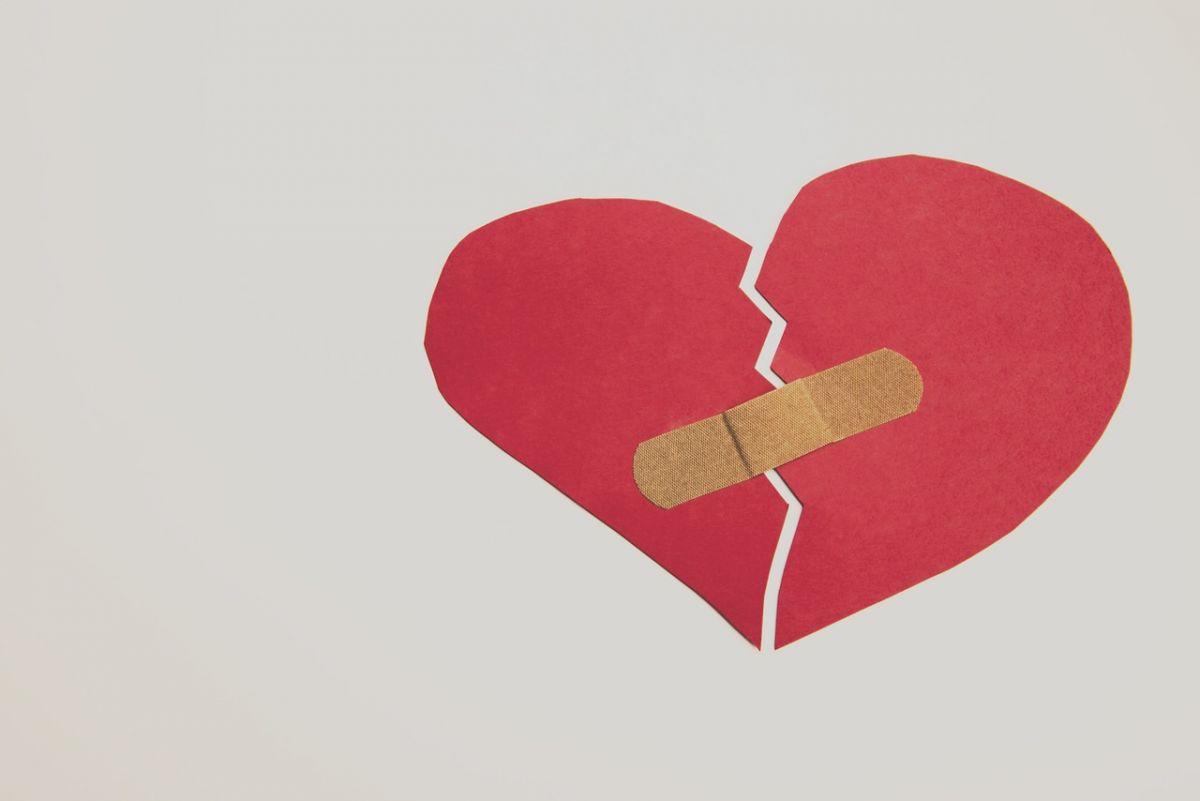 Note from Jesus
Dear Friend,

To be My disciple means that you are committed to following in My footsteps. You come to Me, recognizing your need for healing grace — not just to cure some physical malady or even just to find salvation, but also to heal what is broken inside your life and your heart. When you recognize that I have called you to follow Me, that I have accepted you, and that I have brought you into My family, then you will offer My healing grace to others.

Today in My life story from Luke's gospel, Levi, also known as Matthew, leaves his life as a tax collector. In the times when I physically walked the earth, tax collectors were a notorious lot who used their position and power to extort money from others in the name of Rome and to line their own pockets. They were hated and despised. Most lived up to their reputation — living it up with those who were openly sinning. When Levi followed Me, he didn't abandon his friends even though he left his old lifestyle. Instead, Levi did what he knew best: he threw a party for his friends at his house. There, he introduced his friends to Me.

As you might expect, my religious critics launched their criticisms at My disciples and Me for being at Levi's party. Before their whispers turned to full public criticism, I reminded them what Levi knew: I came to heal sinners. I came to mend broken lives. I came to restore people to fellowship with God and with each other. So when people find My healing grace, it becomes their lifestyle to share that healing grace with others — not to think of themselves as spiritually superior and certainly not to isolate My healing grace away from those who desperately need it.
Verses to Live
As you read this story about Levi, rejoice in the grace I have given you (Ephesians 2:1-9). Realize that grace not only saved you from sin and destruction but that it also saved you to be a blessing to others: you were carefully made by the Father for this purpose (Ephesians 2:10). I hope this will stir your heart to follow Levi's example and think of others who need to be invited to come and know Me!
Some time later

[after forgiving and healing the paralyzed man who was lowered through the roof]

, Jesus walked along the street and saw a tax collector named Levi sitting in his tax office.

Jesus:

Follow Me.

And Levi did. He got up from his desk, left everything (just as the fishermen had), and followed Jesus.

Shortly after this, Levi invited his many friends and associates, including many tax collectors, to his home for a large feast in Jesus' honor. Everyone sat at a table together.

The Pharisees and their associates, the religious scholars, got the attention of some of Jesus' disciples.

Pharisees (in low voices):

What's wrong with you? Why are you eating and drinking with tax collectors and other immoral people?

Jesus (answering for the disciples):

Healthy people don't need a doctor, but sick people do. I haven't come for the pure and upstanding; I've come to call notorious sinners to rethink their lives and turn to God.

(Luke 5:27-32)
Response in Prayer
Abba Father, thank You for the grace that forgave my sins and adopted me into Your family. Today, dear Father, I want to pray for several people who need Your healing grace in their lives. So, Father, please bless the following people as I pray for them by name... Also, use me to be a magnet to attract people who need Your grace and please use me to be a bridge for them to You and Your family of grace. In Jesus' name, I pray. Amen.