Love is Always Demonstrated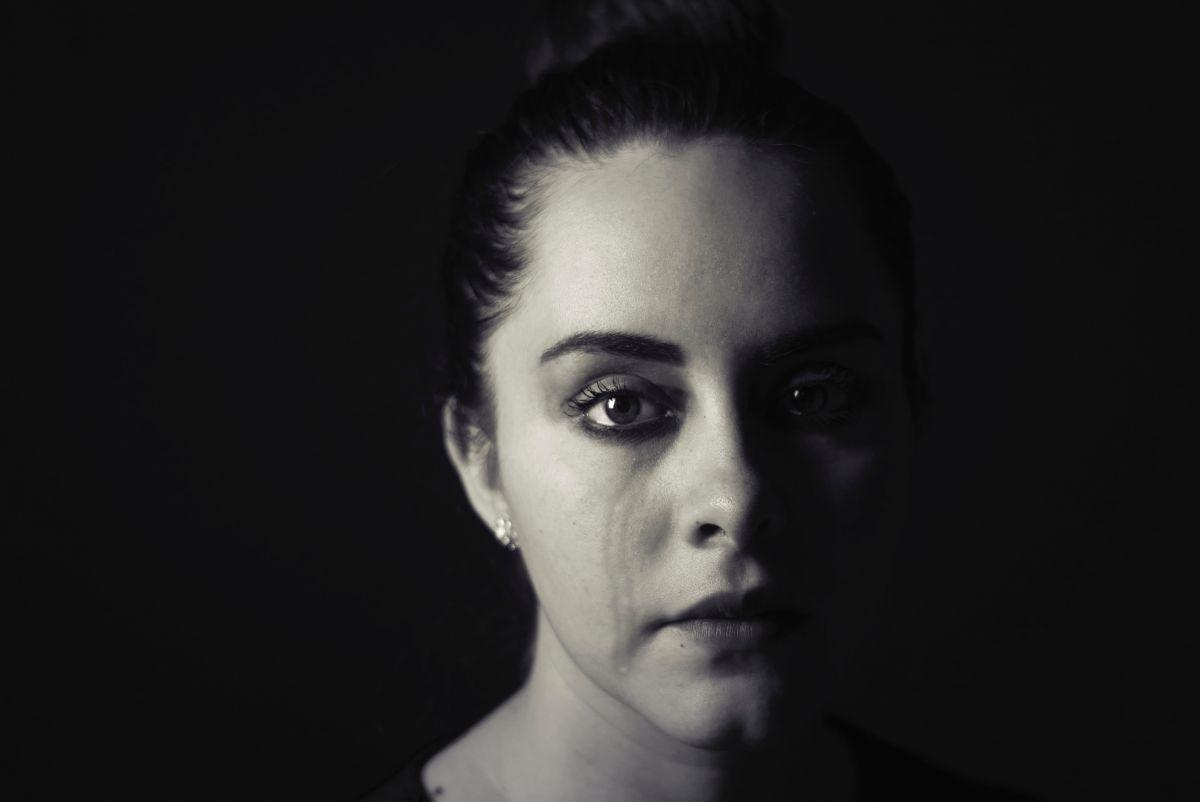 Note from Jesus
Dear Disciple,

I made people nervous during My ministry by including women. I served them, ministered to them, and included them in My ministry while others treated them as less than worthy — as you will see in the verses below. I was willing to talk to them in public (John 4:27) when tradition considered such a thing wrong for a rabbi to do. I also let Mary sit at My feet in the position of a rabbi-in-training with Me as her teacher (Luke 10:38-42). I readily accepted into My fellowship women who had bad reputations, but who turned their lives around because of My grace, My teaching, and My love — turning a life around because of Me is one of the major truths in today's verses.

In the two episodes below that Luke records from My life, you will see several women who were important in My ministry. We could talk about why they were important and the roles they played and the way I turned around their lives, but I want to point you to a key truth.

Love always finds a way to demonstrate itself. Genuine love is more than feelings, thoughts, or a passing fancy. Love shows itself! Love demonstrates its authenticity. If love is real, love shows itself by its actions!

Verses to Live
Notice how the formerly sinful woman from the city demonstrated her faith and her very tender love for Me. Then you will also notice a group of women who helped support Me as part of their love for what I had done for them. Remember, love demonstrates its authenticity, just as these women did!
Once a Pharisee named Simon invited Jesus to be a guest for a meal.

Picture this:

Just as Jesus enters the man's home and takes His place at the table, a woman from the city — notorious as a woman of ill repute — follows Him in. She has heard that Jesus will be at the Pharisee's home, so she comes in and approaches Him, carrying an alabaster flask of perfumed oil. Then she begins to cry, she kneels down so her tears fall on Jesus' feet, and she starts wiping His feet with her own hair. Then she actually kisses His feet, and she pours the perfumed oil on them.

Simon (thinking):

Now I know this guy is a fraud. If He were a real prophet, He would have known this woman is a sinner and He would never let her get near Him, much less touch Him... or kiss Him!

Jesus (knowing what the Pharisee is thinking):

Simon, I want to tell you a story.

Simon:

Tell me, Teacher.

Jesus:

Two men owed a certain lender a lot of money. One owed 100 weeks' wages, and the other owed 10 weeks' wages. Both men defaulted on their loans, but the lender forgave them both. Here's a question for you: which man will love the lender more?

Simon:

Well, I guess it would be the one who was forgiven more.

Jesus:

Good answer.

Now Jesus turns around so He's facing the woman, although He's still speaking to Simon.

Jesus:

Do you see this woman here? It's kind of funny. I entered your home, and you didn't provide a basin of water so I could wash the road dust from My feet. You didn't give Me a customary kiss of greeting and welcome. You didn't offer Me the common courtesy of providing oil to brighten My face. But this woman has wet My feet with her own tears and washed them with her own hair. She hasn't stopped kissing My feet since I came in. And she has applied perfumed oil to My feet. This woman has been forgiven much, and she is showing much love. But the person who has shown little love shows how little forgiveness he has received.

Jesus (to the woman):

Your sins are forgiven.

Simon and Friends (muttering among themselves):

Who does this guy think He is? He has the audacity to claim the authority to forgive sins?

Jesus (to the woman):

Your faith has liberated you. Go in peace.

Soon after this incident, Jesus preached from city to city, village to village, carrying the good news of the kingdom of God. He was accompanied by a group called "the twelve," and also by a larger group including some women who had been rescued from evil spirits and healed of diseases. There was Mary, called Magdalene, who had been released from seven demons. There were others like Susanna and Joanna, who was married to Chuza, a steward of King Herod. And there were many others too. These women played an important role in Jesus' ministry, using their wealth to provide for Him and His other companions.
(Luke 7:36-50; Luke 8:1-3)
Response in Prayer
Loving Father, may the words of my mouth and the meditations of my heart and the actions in my life demonstrate my love for Jesus and what He has done, is doing, and will do to bless my life and bring me home to You. It is in Jesus' name, I pray. Amen.