One Singular Purpose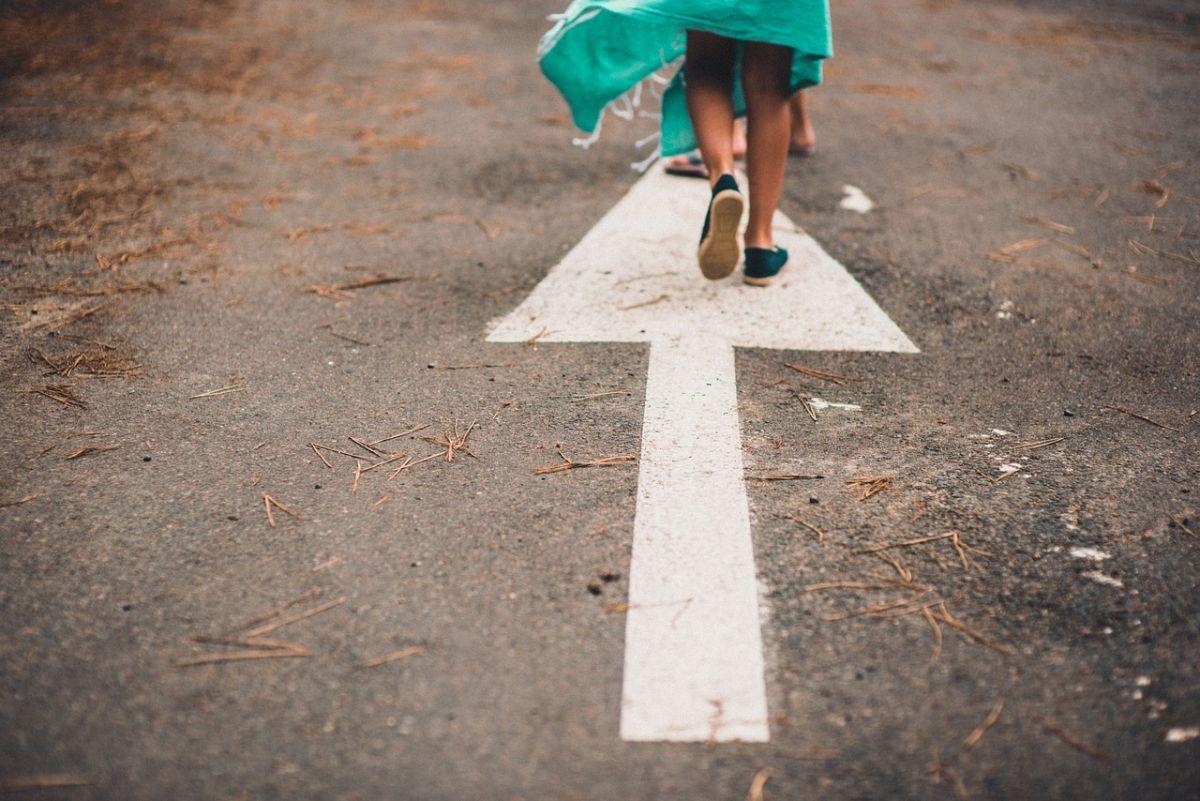 Note from Jesus
Dear Disciple,
Following Me is hard. I want your heart. I want your focus. I want your future. I want to be your consuming passion.
Yes, I know there are many things in your life that can distract you, discourage you, and defeat you. Yet I want you to follow Me through those distractions, discouragements, and defeats. Don't let them sidetrack you from your faith in Me.
If there is anything that is more important to you than I AM, be aware that Satan is using it to pull you away from Me. Following Me, being My disciple, losing yourself for Me and the good of My kingdom, must come first. Otherwise, the evil one will draw your focus away from Me, harvest your bitterness, and provoke you to despair through the things that you hold more important than Me.
Remember these promises that I made. They are truths that transcend all of Satan's lies about what you hold dear:
If you try to hang on to your life, you will lose it. But if you give up your life for my sake and for the sake of the Good News, you will save it. And what do you benefit if you gain the whole world but lose your own soul?
(Mark 8:35-36 NLT)

And everyone who has given up houses or brothers or sisters or father or mother or children or property, for My sake, will receive a hundred times as much in return and will inherit eternal life.
(Matthew 19:29 NLT)
So yes, I call you to follow Me. And I call you to make following Me your highest and most focused calling in life!
Verses to Live
As I journeyed to Jerusalem and the cross as My destination, many wanted to be My disciples... until they realized the high cost of following Me. Of course, I remind you of the much higher cost of not following!
He

[Jesus]

led them on toward another village. Farther along on the road, a man volunteered to become a disciple.

Volunteer:

I'll follow You to any destination.

Jesus:

Foxes are at home in their burrows. Birds are at home in their nests. But the Son of Man has no home. You (to another person) — I want you to follow Me!

Another Volunteer:

I'd be glad to, Teacher, but let me first attend to my father's funeral.

Jesus:

Let the dead bury their dead. I'm giving you a different calling — to go and proclaim the kingdom of God.

A Third Volunteer:

I'll come, Jesus. I'll follow You. But just let me first run home to say good-bye to my family.

Jesus:

Listen, if your hand is on the plow but your eyes are looking backward, then you're not fit for the kingdom of God.

(Luke 9:56-62)
Response in Prayer
Almighty God and my Abba Father, I ask for the help of the Holy Spirit as I seek to strengthen my resolve to follow Jesus with all my heart, soul, mind and strength. I pray this in the name of Jesus my Lord. Amen.