The Golden Life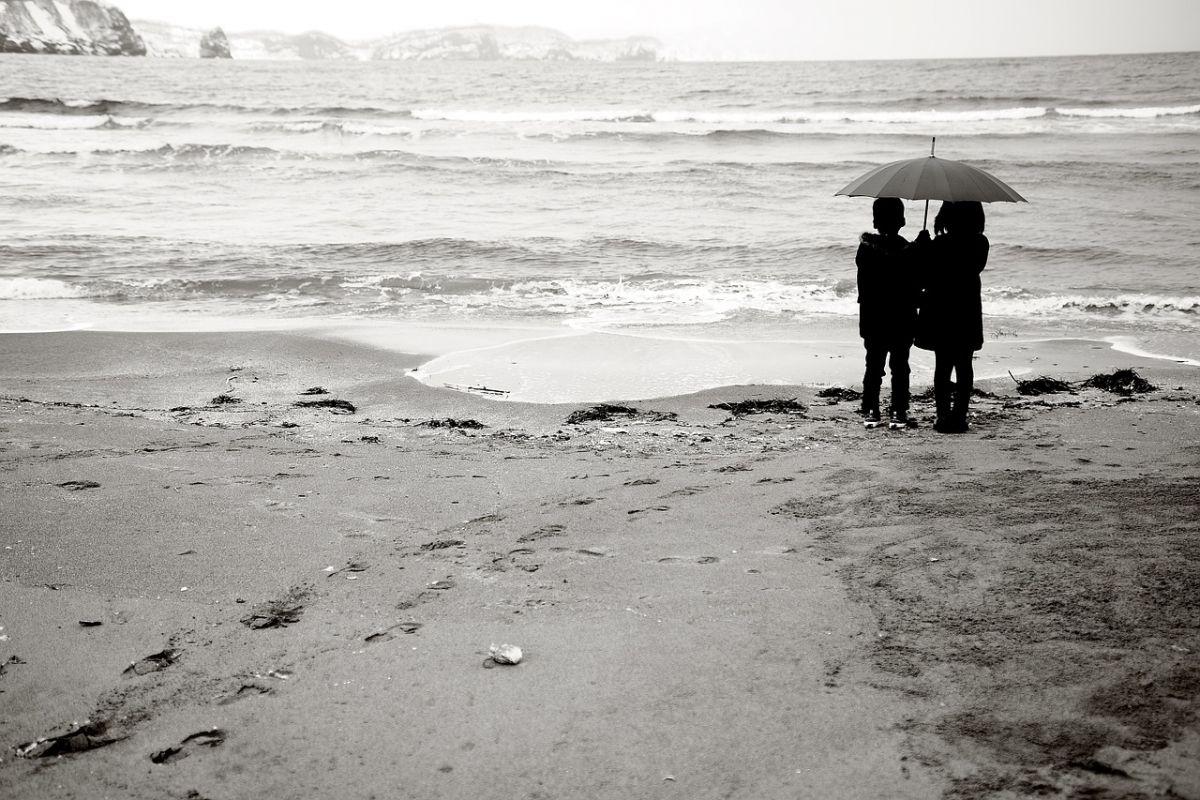 Note from Jesus
Dear Beloved,

We often make understanding what God wants much harder than it really is. One of the important aspects of My teaching is that I tried to make things easy to understand so that you can focus on putting those things into practice. In My teaching, I taught you to love God with all you are and to love your neighbor just as you love yourself (Matthew 22:36-40). This teaching is the heart of the Torah — the law of Moses and the message of the prophets also boiled down to those two simple principles: love God and love your neighbor.

Today, I want to do the same and focus on easy-to-understand ways to love your neighbor. Let me give you a few kernels of advice on how best to proceed.

Don't judge your neighbor's motives. His or her fruit — the kind of things a person's life produces — will tell you what kind of person he or she is. I will have much to say about that later in My teaching. Right now I don't want you to worry about other people; I want you to focus on yourself and your "stuff" — your issues, your struggles, your sins. You wouldn't want to have someone sitting around judging your motives for everything you do, would you? Of course not! So don't waste time looking into people's actions for their motives. Spend that time on dealing with your "stuff" and you will be a more delightful person to others and a godlier person before the Father!

Don't harp on religious topics with people who couldn't care less about Me or the ways of God. These people have chosen not to be interested in the ways of God for now. Harping on things about the kingdom often makes some people more determined than ever to never respond. You are wasting your precious time that could be spent doing something productive. Instead, remember the principle of your light shining before others so they can see your good deeds and know that they come from your relationship with the Father (Matthew 5:16). Peter, a leader among My apostles, talked about reaching a point where you can win people without words by your behavior (1 Peter 3:1).

Boiling this all down to one simple principle is pretty easy if you will use it everywhere you go and with everyone you touch with your life. Do for others what you would want to be done for you if you were in their situation!
Verses to Live
Remember, My teaching in what you call the Sermon on the Mount is not just for your learning, but for your living! So don't get lost in the words; put these principles into practice:
Jesus:

If you judge other people, then you will find that you, too, are being judged. Indeed, you will be judged by the very standards to which you hold other people.

Why is it that you see the dust in your brother's or sister's eye, but you can't see what is in your own eye? Don't ignore the wooden plank in your eye, while you criticize the speck of sawdust in your brother's eyelashes. That type of criticism and judgment is a sham! Remove the plank from your own eye, and then perhaps you will be able to see clearly how to help your brother flush out his sawdust.

Don't give precious things to dogs. Don't cast your pearls before swine. If you do, the pigs will trample the pearls with their little pigs' feet, and then they will turn back and attack you.

...

This is what our Scriptures come to teach: in everything, in every circumstance, do to others as you would have them do to you.

(Matthew 7:1-6; Matthew 7:12)
Response in Prayer
Holy Spirit, stir my heart with empathy to see the needs of others. Father God, please empower my efforts to do for others what I believe I would want to be done for me if I were in their situation. Lord Jesus, I pray this because I want to put into practice the things that You have taught me! Amen.