For Those Seeking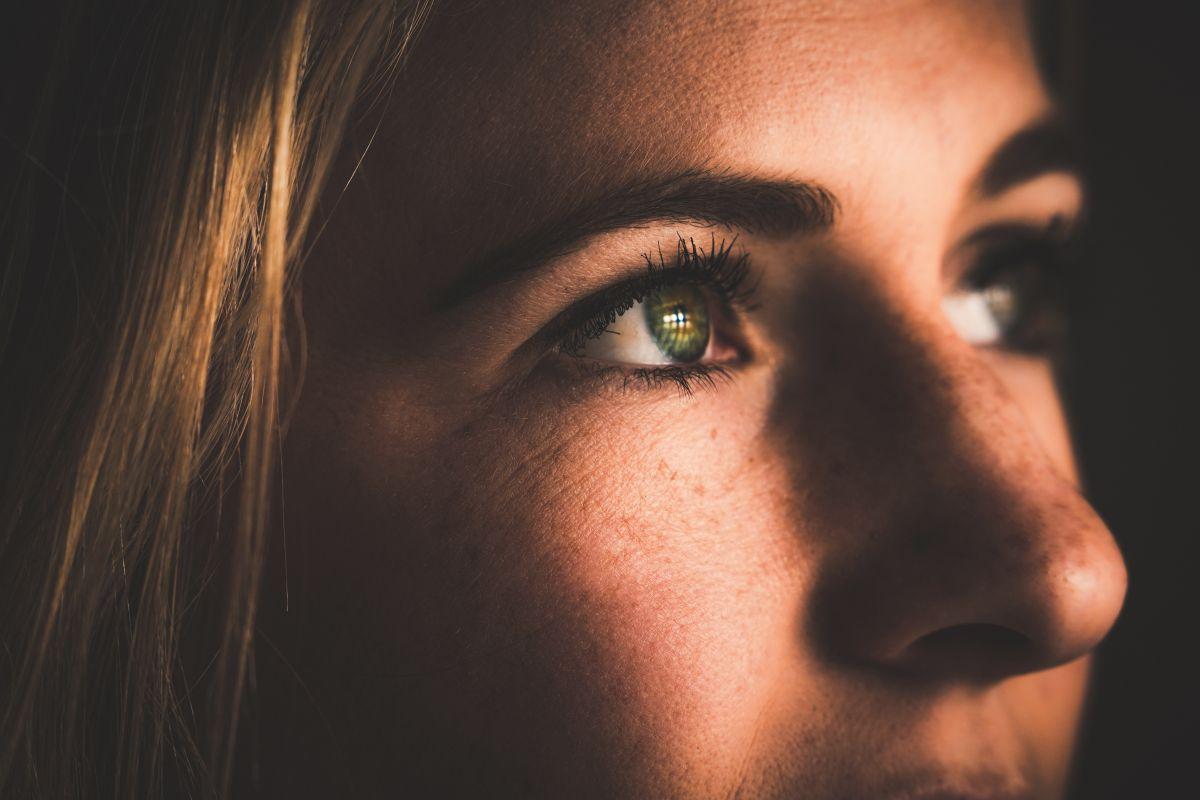 Note from Jesus
Dear Seeker,
Folks have talked for centuries about My methods as a teacher. Many have been intrigued by My stories that are often called parables — "everyday stories with heavenly meanings" is one description of them. There are several reasons I told these stories:
Using stories with subjects and items that you see in your everyday life allows My stories to be recalled when you see the subject or item in your daily experiences.
Stories are often better remembered than instruction because you use different parts of your brain to process stories.
I occasionally like to sneak a humorous, ironic, or happy element into the stories to make them fun as well as memorable.
Stories often elicit more emotion than simply making a point without the stories.
My stories often make you think to gather the meaning or truth behind the story. I like to make you think! Thinking makes you own the truth because you've discovered it instead of having someone spoon-feed it to you.
I always challenge you to follow Me as your
Lord
, to seek to bring My kingdom to your world, and to place your loyalty fully with Me. I want you to be a seeker — a seeker of My kingdom and a seeker of My truth. Your commitment to being a seeker opens the door for My stories to reveal God's truth.
However, there is an element of My stories that some miss even though I emphasize this truth in My teaching. My stories not only reveal truth, but they also can conceal truth.
Those who do not seek Me and who do not seek My kingdom first will have the truth of many of My stories concealed from their hearts. There are several reasons for this concealment. Sometimes things are concealed from non-seekers in My stories because:
The stories could get believers in trouble. In cultures pressured to express their first loyalty to king and country, some of My teachings are quite dangerous for believers.
Some non-seekers have hard hearts. They can't understand because they don't want to understand. They don't believe because they won't believe.
The promises and hopes of a certain story are only for believers, seekers, and followers.
My stories explain hidden and obscure truths that are beyond the understanding of non-seekers because of their lack of faith — they do not share the worldview of a seeker.
Remember the promise I made to you in My Sermon on the Mount?
"Just ask and it will be given to you; seek after it and you will find. Continue to knock and the door will be opened for you. All who ask receive. Those who seek, find what they seek. And he who knocks, will have the door opened."
(Matthew 7:7-8)
Well, it's true, and using this ASK principle (asking, seeking, and knocking) when you look at My stories is one of the ways you can discover this truth for yourself! So ASK. The Spirit of Truth within you, the Holy Spirit I sent to be with you and inside you, will help unlock the meaning and mystery of My stories and guide you into all truth!
Verses to Live
There is a vital reality that is a great reason for you, as a seeker, to rejoice. What is this reality? It is that I will open your minds and explain the truths of my stories if you will ask. As is illustrated at the end of the verses below, My disciples requested an explanation of one of My parables. The verses tomorrow show that I responded to the disciples' request.
Jesus gave all these teachings to the crowd in parables. Indeed, He spoke only in parables in fulfillment of the prophetic words of the psalms:

I will open My mouth in parables;
I will tell them things that have been hidden and obscure since the very beginning of the world.

Then Jesus left the crowds and returned to ...

[the]

house. His disciples followed Him.

Disciples:

Explain to us the story You told about...

(Matthew 13:34-36)
Response in Prayer
O Father, thank You for the stories of Jesus. O
Lord
Jesus, thank You for sharing the mysteries and truths of heaven with me in stories. O Holy Spirit, please open my heart to receive the truth of Jesus, please open my mind to understand the truth of Jesus, and please use my hands to do the work of bringing Jesus' kingdom to this world. Amen.