More Than!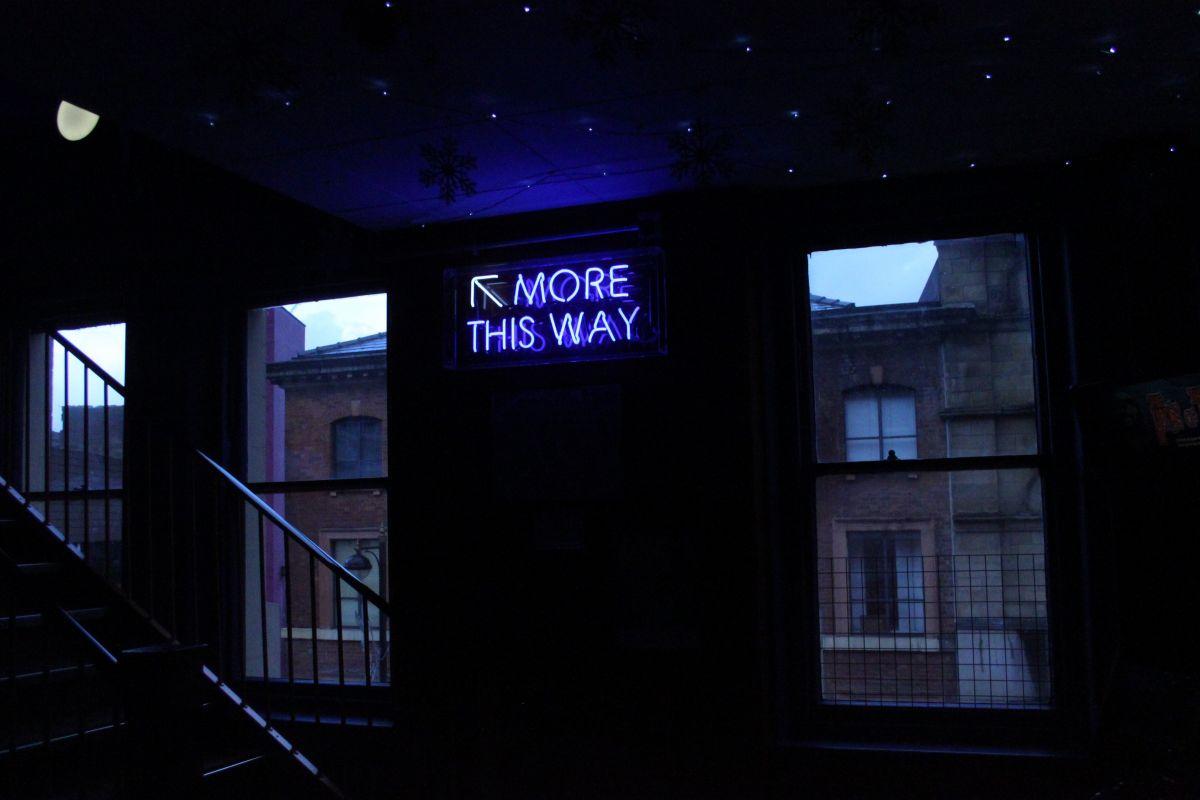 Note from Jesus
Dear Believer,

I know that the religious world has its share of overstatement, hyperbole, exaggeration, and sometimes even fraud. So beware of the person who is trying to get you to buy something to get some favor from Me. Don't trust anyone who teaches you to bargain with God. The mindset of "If I do this, then God will do that for me!" is really a form of idolatry. It's based on having a god you can manipulate and control for your own desires. We — Father, Son, and Spirit — can't be fit into a box or forced to jump through a hoop you've made so that you can (try to) control Us and get Us to do what you want!

On the other hand, as the one true and living God — Father, Son, and Spirit — We are the God of grace. We can and we will do more than you can ask or imagine through the power of the Holy Spirit at work in you (Ephesians 3:14-21). I am talking about the power of the kingdom — Our power within the hearts and in the people with whom We reign as King. The two little short stories below about a mustard seed and a little bit of yeast are great examples to remind you that I AM at work bringing the kingdom of God to you in mysterious and wonderful ways.

Here's your part: Submit to My lordship. Ask Me to reign over your heart as King. Now take that kingdom focus — My holy reign over your heart — into every aspect of your life. I taught you to pray, "Your kingdom come, Your will be done, on earth as it is in heaven" (Matthew 6:10 NIV). When you pray this prayer, you are asking for My holy reign over your heart!

Your commitment to being a person who lives for Me, a person who seeks to bring My kingdom "on earth as it is in heaven," is like planting a tiny seed in the ground or putting a little yeast in a batch of dough. You don't make the seed grow. You don't make the yeast spread and the dough rise. But there is a mysterious and wonderful power unleashed when that seed is planted and that yeast is mixed into the dough.

My kingdom power and grace at work within you and through you are like that seed and that yeast. The seed sprouts and grows. The yeast spreads, penetrates, and permeates, and the dough rises. Before long, the impact of your heartfelt commitment to let My "will be done" and to let My "kingdom come" in your life and through your influence begins to change you and the world around you in ways you could never even ask or imagine!

Verses to Live
I love powerful imagery from everyday life. If I held a mustard seed between My thumb and My forefinger, no one in the crowd could see it because it is so small. The same is true about a little yeast. But wow! Look at how much they grow, expand, and bless. Such power and grace can flow through you to those around you because of My kingdom power at work in you!
Jesus ... :

Do you want to understand the kingdom of God? Do you want Me to tell you what it's like? It's like a single mustard seed that someone took and planted in his garden. That tiny seed grew and became a tree so large that the birds could fly in and make their nests in its branches.

Do you want Me to tell you what the kingdom of God is like? It's like some yeast which a woman hid within a huge quantity of flour; soon the whole batch of dough was rising.

(Luke 13:18-21)
Response in Prayer
Father in heaven, I want Your name to be reverenced and held as holy and precious. I long for Your kingdom to come fully in my life and through my influence on others. I want the things dear to Your heart to be honored in my life. I want to be fully conformed to the character and compassion of Jesus as I trust in You for everything important, and not so important, in my life. In Jesus' name, I pray. Amen.